Online course booking and payment software
Online course booking portals make training class registration easy, by giving your client everything they need to book a course, in one place, whatever time of day they want.
Give your clients the options they want
We purchase goods online every day, so why not book training online too? Our training management software gives your learners total control over booking their courses - whenever they want and wherever they are.
Try it for free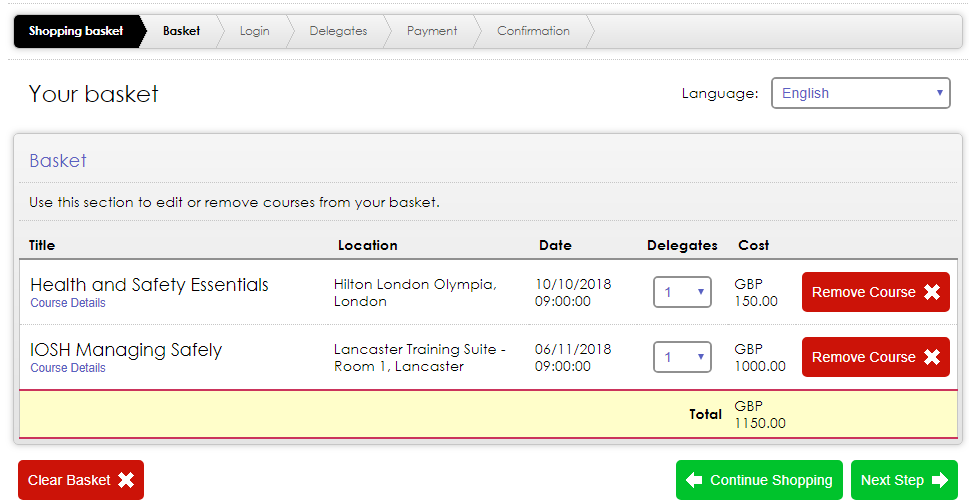 Avoid double-booking courses
Real-time website updates, mean your clients can instantly find accurate course dates and availability to suit their needs. Our course booking system manages all online training registrations in real-time, so you'll never double-book a course again.
Try it for free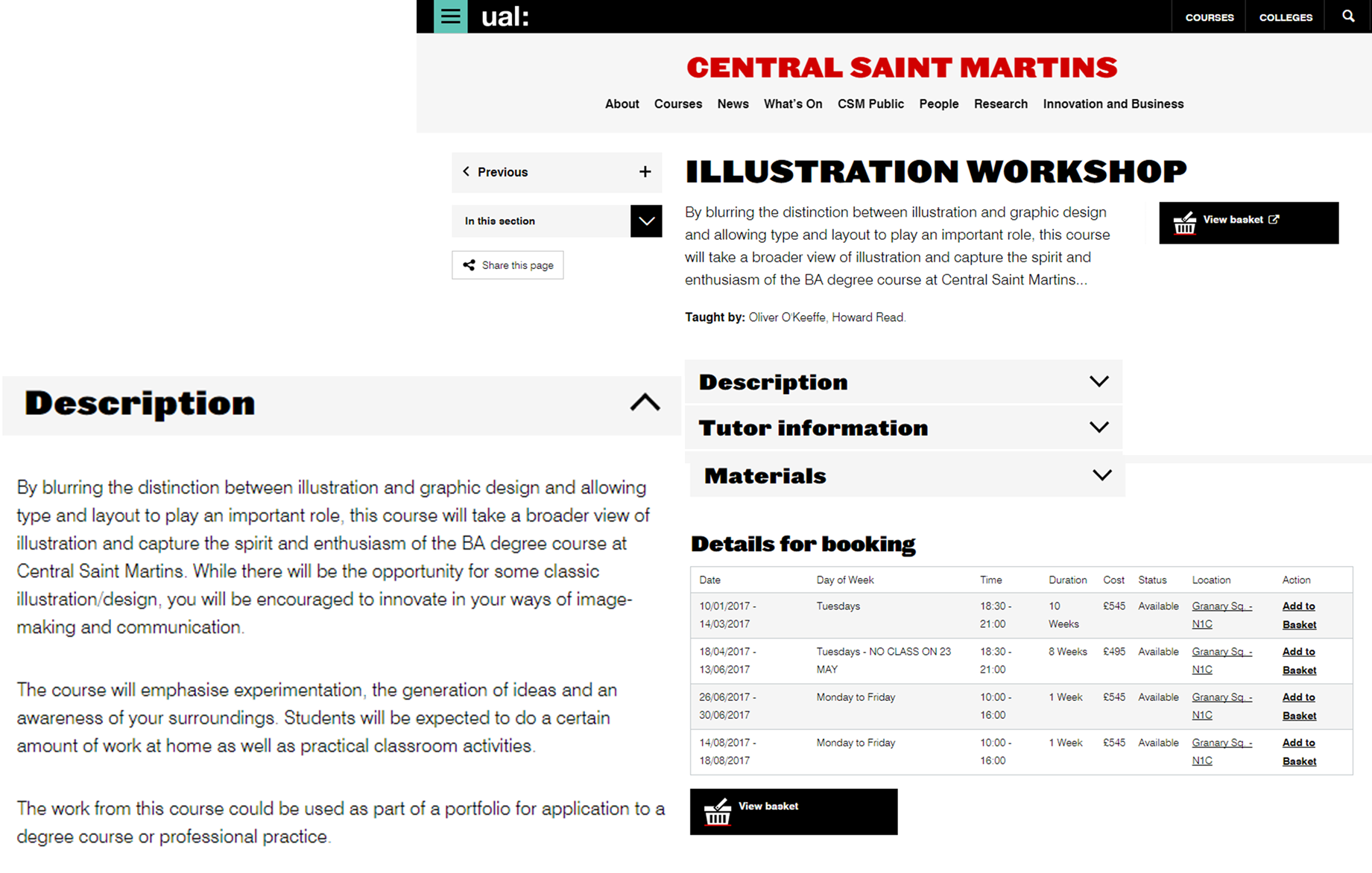 Secure payments; seamless processing
Allow your learners to instantly pay, with a selection of payment-portal options. Offer discount codes; group and business block-bookings, and automatically process secure payments.
Register now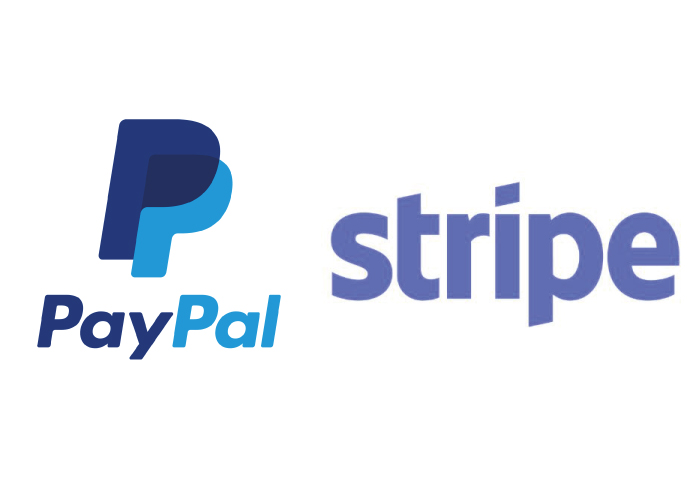 The benefits of our online course booking software include…
Process bookings and payments all day, every day. Never miss an opportunity again
All bookings automatically recorded and communications automatically sent out, without taking up any of your time
Update your website booking information from the back-end system
Search engine-friendly website optimization, to help your offers come out on top
XML API website feed to present course details and process payments on your website
Secure online payments with multiple payment gateway options, to fit your needs
Fully integrate with your current finance system for succinct payment processing
Custom registration forms allow you to easily capture important data from your learners
Google Analytics integration, means you can see where your visitors; leads, and customers are coming from
Sign up for a free demo!
See for yourself just how our training management system can help your business