Learner Management
Track all training, from enrolment to evaluation
Tracking software for training
Guide your staff and learners through crucial courses, documentation and eLearning easily. Let them take control over their training sessions with an online learner portal. You can track and manage their training, using feedback forms to refine their experience.
Try it for free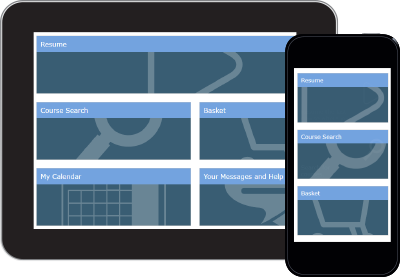 Ensure learner compliance
Training management software enables you to equip employees and course attendees with the most up-to-date qualifications and certifications. And when those expiration dates are coming up, you'll know, thanks to simple, automated notification and reminder set-up.
Try it for free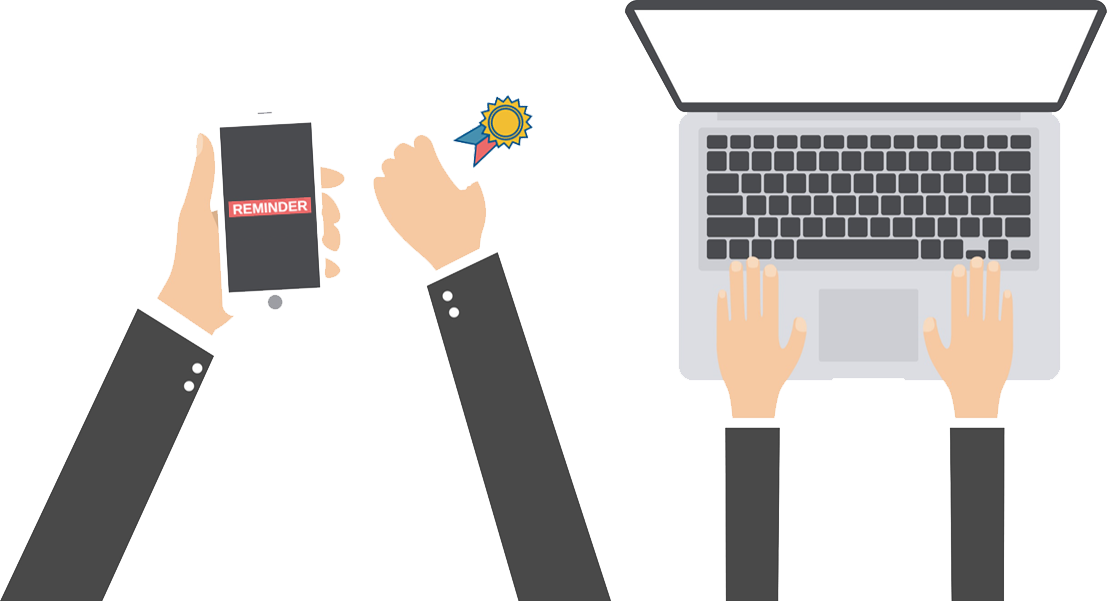 Easily manage courses and allocate resources
The ability to track all of your training at a glance, means that you can easily manage resource allocations for all of your trainer-led courses. View and edit the statuses of venues, equipment and trainers on the days/times you require them.
Try it for free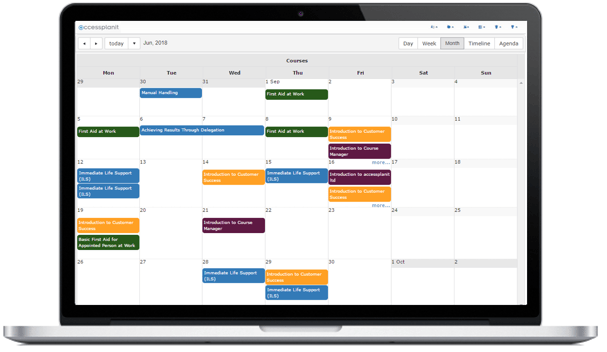 Keep your learners on the right track…
Find and fix skill-gaps and compliance flaws
Automate compliance reminders, surveys, evaluations and communications
Automatically produce course waiting lists, registers and certificates at the push of a button
Multi-lingual learner portals allow your employees to manage their training courses in their preferred language
Bookmark and resume employee training at any point
Real-time dashboard information and updates
Use the importer tool to easily import employee training history
Simply upload course documents. Giving learners everything they need at their fingertips
Fully SCORM 1.2/2004 compliant for eLearning delivery
Track all required, completed and outstanding employee training requirements
Use Workflows to automatically schedule communications, surveys and certificates
Upload all training information, documentation, videos and eLearning materials for learners to access through their learner portal
Allow learners to track progress, make new course bookings and update contact information
A responsive learner portal, with adaptable access across internet-enabled mobiles, tablets and desktops
Moodle integration ensures course and delegate information is consistently up to date across both systems
Sign up for a free LMS software demo
Streamline your learner management