Finance & Invoicing Software for Training Providers
Focus on what really counts…
Your finance processes, simplified
Easily auto-generate invoices, reminders, credit notes, statements and refunds. Offer multiple payment gateway options. And with the choice to charge courses in different currencies, you'll easily be able to support your international clients.
Free trial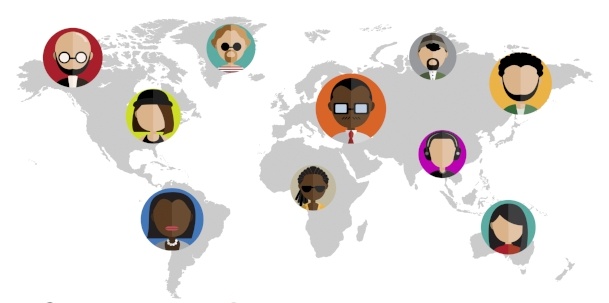 Seamless software package support
Streamline your payment and invoice processing, and reduce repetitive manual data-entry, with accessplanit's training management system. Integrate your systems with, or extract your data for finance tools including Xero and other custom finance exports.
Free trial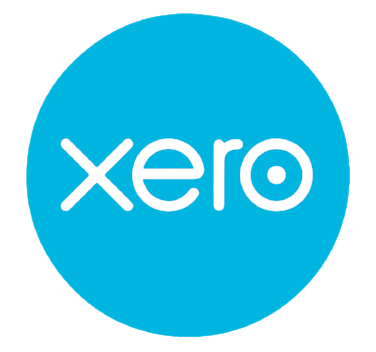 Promote your business better
Make your training courses unmissable with bespoke discount codes, loyalty rewards, vouchers and promotional prices. With powerful software designed for training companies, course promotion has never been so simple!
Free trial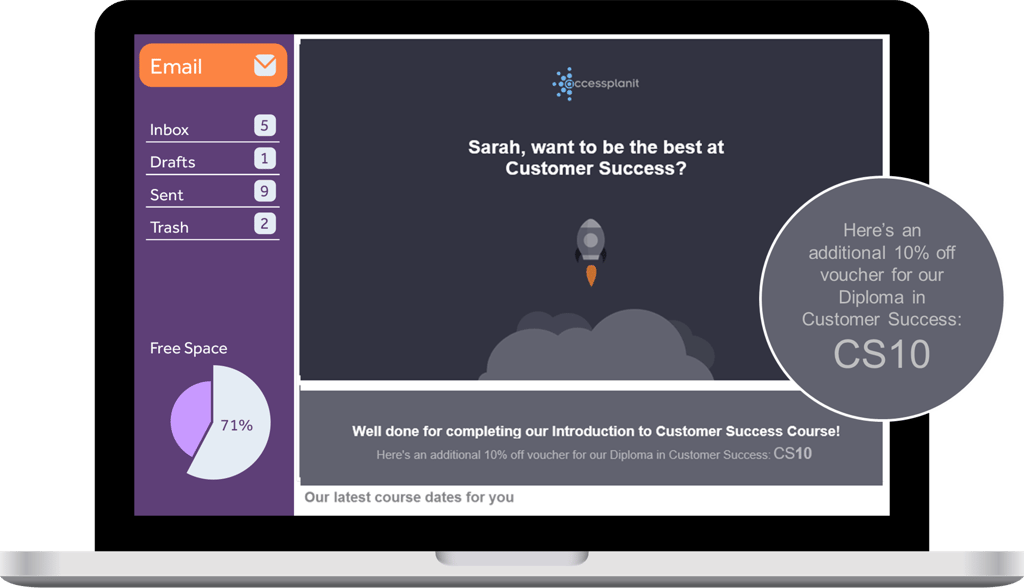 Simplify your training management …
Export data to your existing finance system for streamlined course management
Automatically generate invoices, reminders, reports and statements
Support for multiple payment gateways including Opayo and PayPal
Reward your learners with vouchers, discounts and promo codes, as well as group bookings and early bird pricing
Offer 24/7 online course booking and payment - because the world never sleeps
Multiple currencies supported, making life easy for you and your international delegates
Control everything from transfers and deposits to refunds and cancellations
Stunningly simple course profitability tracking
Sign up for a free demo!
See for yourself just how our training management software can help your business