Course Management Software
Manage all of your courses; maximize customer satisfaction and generate more bookings with a powerful training management system
Make course scheduling simple
Quickly book and amend courses and training events using pre-set templates; manage your cancellations, transfers and waiting lists, and automate all of your important documentation with the touch of a button. Our easy-to-use course management software means you can easily stay on top of everything.
Free trial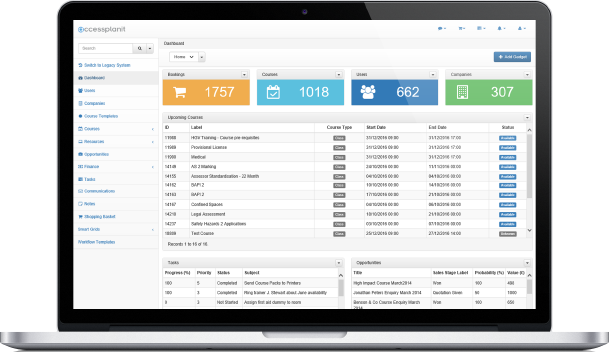 Course management in a click
Put an end to duplicated data; and say 'no more' to manually processing communications, reminders, course schedules or joining instructions. Take care of all the hard work with automation and focus on what really matters- with course management software.
Free trial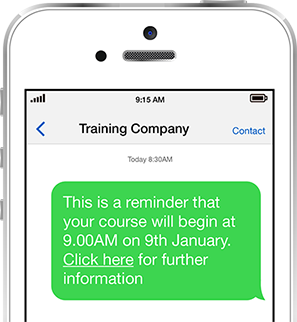 Improve your customer's experience
take complete control over your end-to-end training process. From the moment a customer books a course, to collecting their post-course feedback, you can deliver a more efficient service - one that offers a dramaticly improved ROI and enables you to spend more time on enhancing your customers' experience.
Free trial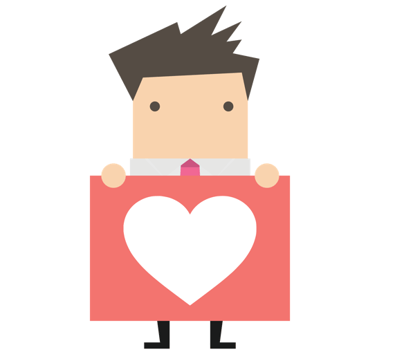 Do more with our powerful course booking software…
Re-usable course templates mean scheduling an event takes a matter of minutes
Define minimum and maximum registration limits
Offer training course waiting lists and easily see who's next in line when a space becomes available
Manage and deliver open courses; in-house; modular; blended; mandatory, and optional session courses
Generate documents in seconds including certificates, joining instructions and delegate training packs
Give trainers the power to enter availability; download course materials, and check out their schedules
Manage your all-important internal and external resources, from trainers to venues to equipment
Range of booking options complete with features for managers and individuals
Distribute pre and post-course feedback to continuously improve delegate experiences
Automate all communications related to your training courses and events
Easily manage your learner transfers and cancellations
Sync up with your email calendar for seamless schedule management
text message-enabled for simple sending of confirmations, updates and alerts
Moodle LMS integration means you only need to input course and user information once which eliminates data duplication
SCORM 1.2/2004-compliant eLearning content support
Exchange integration makes managing trainer diaries easy
Reduce training administration time by 50%
Use in-system evaluations to record all feedback, so you can continuously improve and refine the learner experience
Generate automatic reminder alerts, track learner progress and produce compliance certification
Sign up for a free demo!
See for yourself just how our training management system can help your business