Understanding Buyer Behaviours to Generate More Sales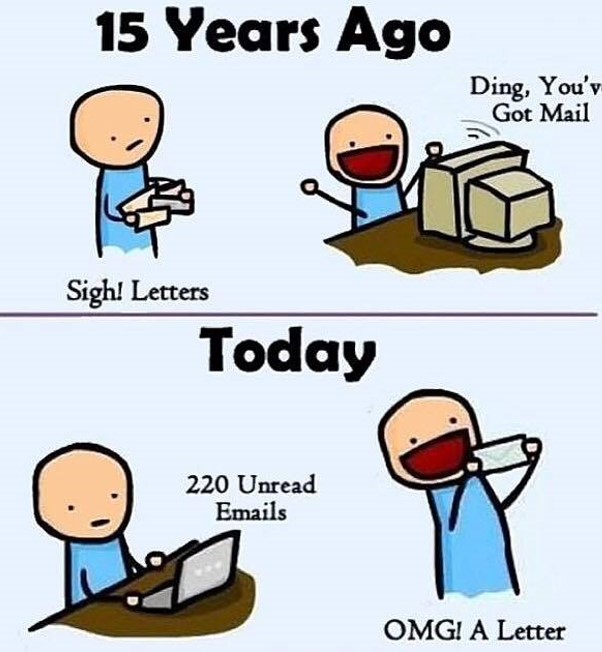 Joining us at training industry event, Everest Conference 2018, Richard Lane from durhamlane delivered a session on how understanding buyer behaviours can help generate more sales. Richard explored two things that will enable you to make a significant positive difference to your sales figures.
At Everest Conference 2018, the event where training professionals come to scale, Richard explained the two factors that he has discovered will enable you to make a significant positive difference to your sales figures:
Influencing the behaviours or your sales team
Understanding the corresponding values of your customers
Let's explore these two ideas...
Buyer Behaviour Is Changing (Rapidly)
Richard began by talking about the rapid changes in the world and how they are influencing the changing world of sales:
"85% of customers by 2020 will manage relationships without speaking to anyone".
Richard uses the example of telephone banking and how progress in technology means we are interacting less and less with real people.
He also noted that 55% of buyers start their journey with customer reviews with 57% of a purchase decision being made ahead of ever speaking with a supplier.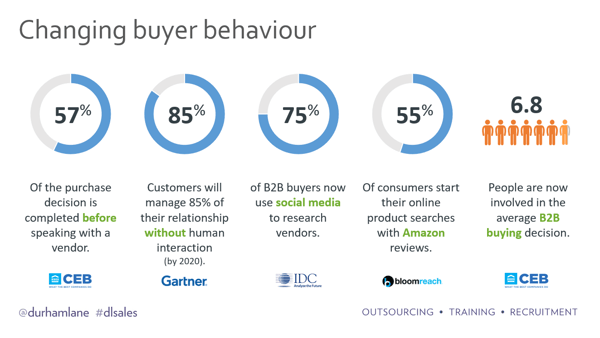 Sales Team Behaviour Needs to Change Too
Richard went on to talk about the things that annoy people the most about sales: "unsurprisingly, too much contact came out on top". CRM systems play a vital role in developing relationships with customers but also create a cycle that prompts sales members to keep calling customers back, which from the customers point of view may be too much.
Some excellent advice that came out of the presentation was on how sales people should deal with an opportunity. When a potential customer tells you they're interested the initial reaction is to pump your fist and get into sales pitch mode.
Richard explained that instead of assuming you know what buyers are interested in, just ask them a simple question: "What is it that you are interested in?".
What this does is put you in a position of understanding, you can gauge where the customer is coming from and how best to pitch to them based on their answer.
You want to be the one framing the conversation by asking the questions and keeping the conversation ticking along. "If you don't know how much someone has got to spend, or could spend or would want to spend, how can you make a recommendation?".
By discovering the answers to these questions, you can act accordingly instead of running into the pitch head first and making assumptions.
He revealed that the other destructive sales behaviours that are still happening include a lack of industry knowledge when discussing a solution with a client and having a too 'full on' sales approach.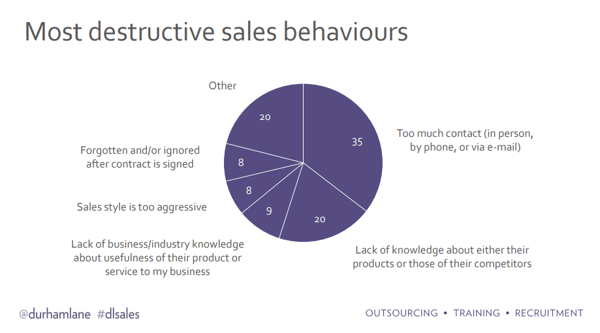 The Power of the Internet
In the current climate, a social media presence (learn how, here) is vitally important to spread brand awareness and engage customer online. By neglecting your online presence, you may not be able to compete with your rivals and will be losing out on potential customers who expect to see you on social media.
Another aspect of the power of the internet is the influence of product reviews,
Richard informs the audience that "55% of consumers start their product search with amazon reviews".
It has become standard practice for consumers looking for a particular product to first find out what the general consensus is. By sifting through the positive and negative reviews it is possible for people to grasp an idea as to what you might expect from that product.
Another technological progression in the form of e-mails has had a profound effect on the way we interact with customers. The majority of people these days feel flooded with emails and so sales members need to start thinking outside the box to come up with new and interesting ways to get the attention of customers.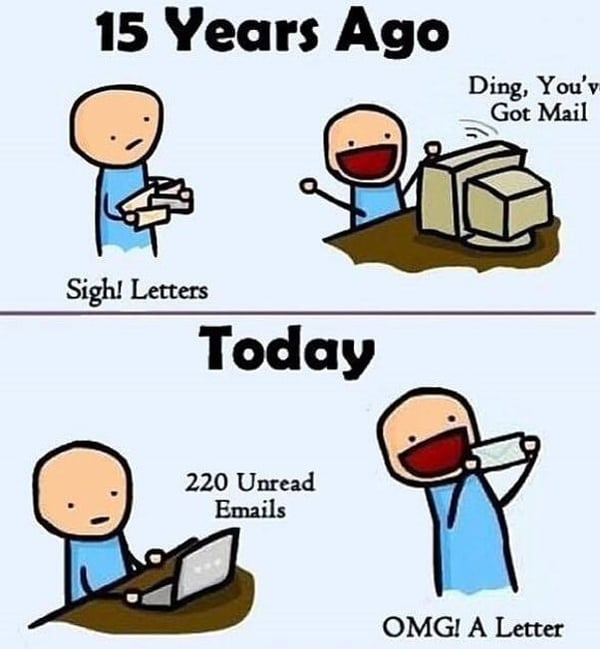 How To Increase Sales
Richard put a lot of emphasis on how belief can impact on the likelihood of closing a sale.
He posited that no-one is interested in buying from someone that doesn't believe in what they're saying or what they're selling.
He went on to explain that from his experience people want to buy from people who are knowledgeable, confident and really 'get' what the buyer needs or wants.
To achieve this, your sales team can implement one simple formula:
"Belief + knowledge = confidence".
Customer Engagement Behaviours
Richard pointed out the four key behaviour points on the CEBA 'compass' which include relationships, partnerships, product and reliability.
Out of these four categories people typically exhibit a preference for one. Once you have the customer showing a preference for one of these categories you can hone in on the right kinds of questions to ask and further their interest in the product.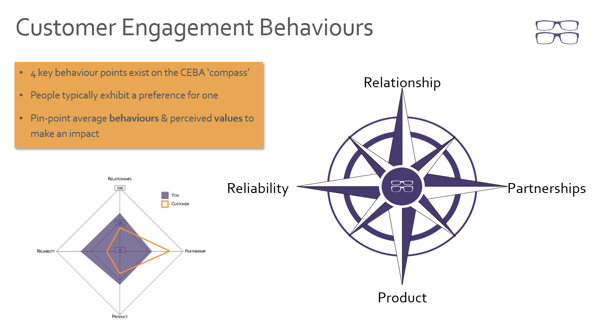 It's about putting customer first, building one to one relationships and creating a close bond. Being able to communicate effectively and building strong rapport with customers should also be balanced out with being able to provide technical answers about the product you are selling. It's about becoming less transactional and trying instead to build partnerships and long-lasting relationships with clients.
Recommended read: How to Create a Successful Customer Experience Strategy
Understanding Buyer Behaviours to Generate More Sales
Richard concluded the session by giving the audience three things to think about:
How strong is your team's belief in your services and value offering?
Are you helping your sales team to be the best they can be?
Behaviours can be adapted and changed however, personality is fixed.
To learn more about how you can understand buyer behaviour better to generate more sales, download the slide deck.
Watch Richard's Talk at Everest Conference 2018 Here
Want more posts like this straight to your blog? Subscribe to our blog notifications.
Related Blog Posts