Hiring Trainers: Overcoming the Challenges

You need a trainer that's right for your business. Not as easy as you'd think, is it? There are all manner of challenges facing training companies today, but resourcing a trainer involves asking plenty of hard questions about your organisation and your offerings (and maybe even a little soul-searching).
That won't come as a shock, of course. You're a professional, after all. A trainer's importance to your business is, as you know, unrivalled. No trainers means no training - or lacklustre, irrelevant training, at best. No training, no training company.
So, what challenges are associated with resourcing trainers, and what solutions are available to your training company in order to overcome them?
Fulfilling a need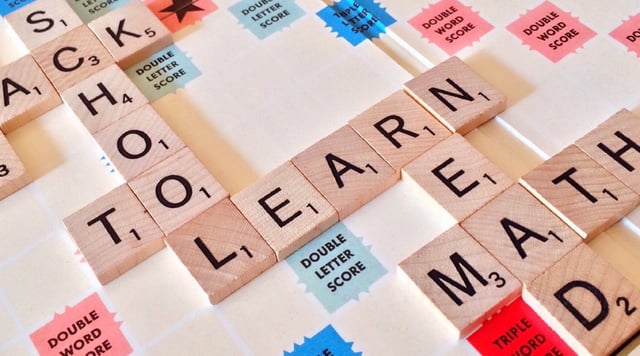 What value is a trainer going to add to your business? From a business perspective, what immediate need does a new trainer fulfil?
Hopefully, they'll bring fresh expertise, which will enlighten your delegates in new and exciting ways. More than that, working alongside experienced professional trainers will help you enhance the development of your courses.
Which means more delegates flock to take your courses.
Which means you need more trainers...
Well, that's the idea.
Choosing the perfect trainer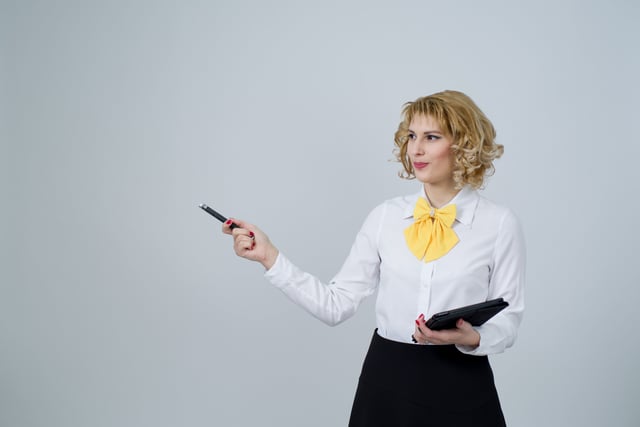 Let's be frank: Not all trainers are equal.
Just like delegates, with their own preferred learning techniques, for every trainer leading an engaging group session, there's another talking at, rather than with, their learners until everyone on the course has lost the will to live.
You want your delegates to learn in the most effective manner. You want learners to continue booking courses with you, time and again. That means choosing the right trainer for the right course. That starts with one decision: Do you hire a freelance trainer or are you looking for in-house trainer? This choice will typically be dictated by both your company size and the scope of your training services.
Once you've settled on a potential trainer, or several trainers, it's time to research who they are. As such, you'll want to check...
Track record and qualifications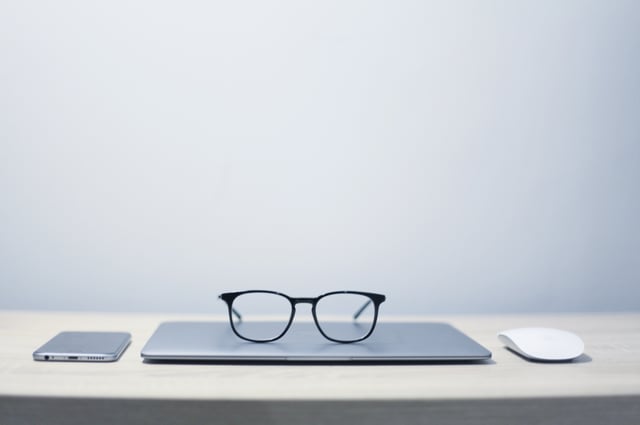 There's more to it than just picking the most well-established trainer out there. The training landscape is constantly evolving, and you might stumble across a trainer who's got bags of experience, but hasn't changed their techniques since 1973 (we've all met one).
It's far more beneficial to look at a trainer's track record with other training companies, and their overall experience. Request references if required, in order to feel confident that you're furnished with the full facts.
Now consider if they're uniquely qualified to lead your training sessions. What qualifications and certificates do they possess - and are they completely up-to-date? How does this inform the type of training they'll undertake with your learners? Trainers need to be consistent - and consistently brilliant - at their jobs, and understanding their previous track record allows you to make a much more informed decision.
Industry experience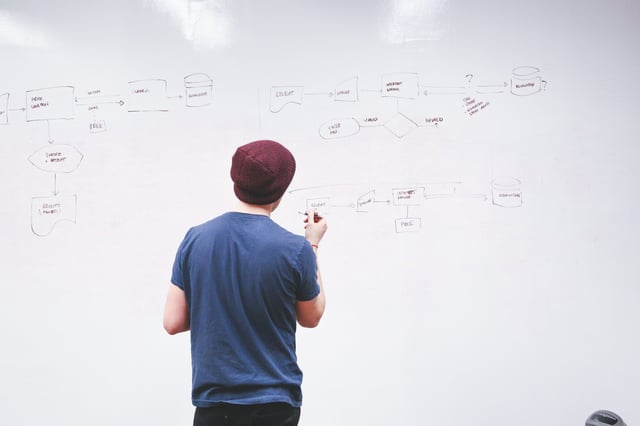 Depending on the type of training you provide, the industry experience that your trainer possesses could prove vital.
If your company offers highly specific courses, for instance IT or financial training, then your trainer should have equally specific experience within that industry. They need to know it inside-out. They ought to be masters.
On the other hand, if you offer general training with broader course subjects, you'll want to know that they're well-equipped to adapt to each individual session.
Retaining your talent
How do your trainers work their magic? And are you equipped to help them deliver that training?
Think of resourcing as a sort of talent management. Your business isn't just attracting new hires; you're retaining them because of the value they add. It starts with a solid on-boarding process, which ensures that company-specific procedures are clear, and your objectives aligned.
But let's go one step further. One of the key drivers in job satisfaction is autonomy. As such, you can assist trainers in providing outstanding courses by offering the freedom to let them do what they do best. They know the job, they understand how best to deliver courses, so help your trainers stay on top with developments like the Trainer Portal in our training management software.
This is a hub designed to offer trainers total control over their courses, schedules, sign-in sheets, evaluations and resources. Everything, then, that a professional requires to smoothly deliver their training.
Competing with the biggest training providers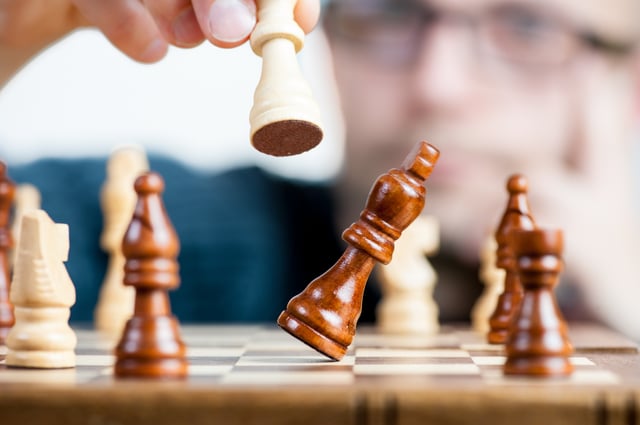 The training world is growing ever-more competitive, so it's possible that you're going to come into conflict with other providers when sourcing the ideal trainer.
But how can you compete against the big guns?
Financially, it's impractical - the very biggest training organisations have far greater 'purchasing power', and if it's simply a hard-nosed matter of money, they'll likely win.
All is not lost. They key is to take a closer look at your company's values and what it really stands for. Drill down and ask some serious questions here. Think: Who your company is, what it is, why it does what it does, and how. If your brand values align with those of your trainer, it's a match made in Heaven.
Ideas and innovation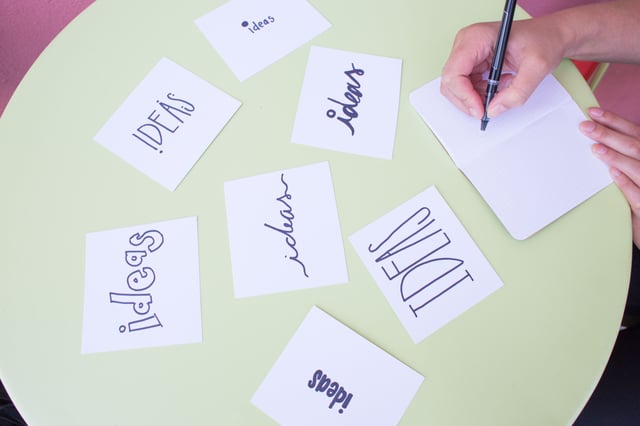 We've all known trainers who can drone for Britain. They're not interested and they're not interesting, both of which impacts your learners (and just imagine the sort of feedback you'd get).
A great trainer is like a great teacher: They deliver appealing, useful content that gets remembered, in the form best suited to their learners' development.
You can thank creativity.
Creativity doesn't mean you want a trainer who exclusively rides a unicycle and exclaims that they're 'so random' at every opportunity - or maybe you do, if you're training delegates to talk and unicycle? But, at the very least, the right trainer will be buzzing with creative ideas that innovate on training techniques and engage learners at all levels.
Respecting the learner's journey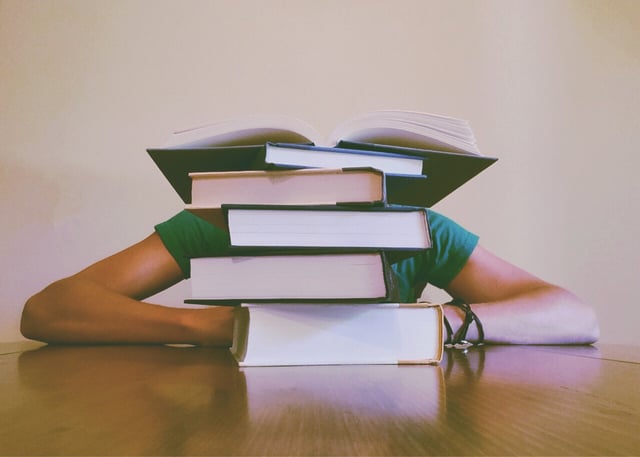 The learner's journey is something everyone within the training industry understands - but that's not the same as respecting that journey, its objectives and goals.
Will they do everything they can to ensure a delegate reaches their destination?
More to the point: Will you?
A core part of achieving that is learner feedback. Consider how your trainer responds to feedback, how they act upon it. Respecting the learner, and the journey they're on, begins with listening to their concerns, adapting where necessary or, when the feedback is positive, enhancing those aspects of a course.
Very few trainers do it just because 'it's a job'. It's so much more than that. It's a vocation. A career. A calling. A passion they never stop thinking about. It's your company's job to nurture that passion. Because even trainers are on a journey of self-discovery.