Is Your Customer's Journey Everything It Can Be?

Do you know what journey a learner takes with you? Is it simple and seamless or convoluted and confusing? It can be challenging for any training company to ensure that their customers' journeys flow smoothly. However, the benefits for both your business and your customers are clear.
Whether you're seeking to sell more courses, increase customer loyalty or simply offer the very best training at the highest possible level, taking the time to put yourself in your learner's shoes can be critical to your success.
Keep reading for some tips on how you can improve delegate experience at each stage of the learner journey.
Pre-course options
Your customer's journey starts the moment they visit your website.
How you 'greet' them will define the path taken by your potential delegate. So, first of all, your virtual presence needs to accurately represent your business and your offerings. If the copy sounds unprofessional, pages can't be viewed on a smartphone or the design is a nightmare in technicolour, then that journey will probably end swiftly after this initial visit.
Let's assume this delegate isn't entirely sure what training they require. Providing a resource hub is a great way to ease them into the training landscape (and, helpfully, highlights your position as an authoritative source). Think of it as a type of external on-boarding, preparing them for what they can expect and what's required of them.
Of course, the majority of your customers will know exactly what type of training they want – all they have to do is book their place. This needs to be as easy as possible, which roughly translates as 'online course booking'. That doesn't need to be the only way for delegates to book training, but these days it needs to be the primary way.
According to our Training Industry Benchmark Report, almost one in three training companies surveyed said they don't offer any type of online booking. Given that most people are not only entirely comfortable with, but also expect to be able to purchase training online, these days forcing delegates to fill in forms and await your call-back, or simply requiring them to pick up the phone in the first place is alienating your customer base and harmful to potential sales.
Even if you do currently offer online booking, you want to be sure that it's as seamless and intuitive as possible. That means forms should be simple to follow, your shopping basket allows for multiple course bookings in one go, and you can accept a wide range of payment methods.
And the journey doesn't stop the moment payment has been processed.
Most training companies offer some form of evaluation prior to any training. These training surveys allow your company to assess a delegate's expectations before the course begins, and how (or if) those attitudes alter once they complete their course. These have two major benefits: You gain invaluable data that can be used to drive your business forward, while offering an opportunity for the delegate to feel you're listening to them, that their opinion counts.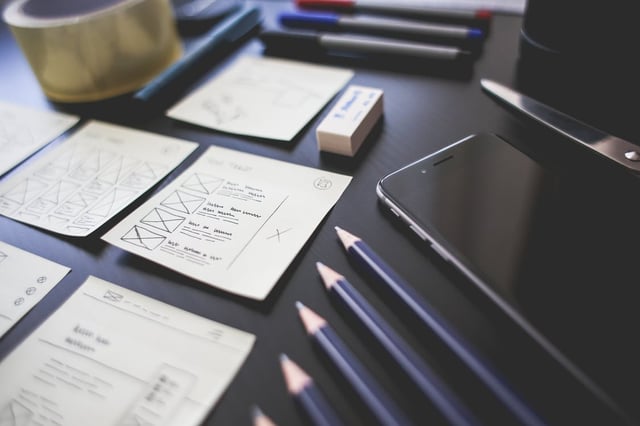 During the training
The courses you provide will, naturally, take centre-stage here – but there are several ways to better facilitate the journey your learner is on.
First, and foremost, is how you manage your courses, resources, trainers, venues and – yes – even the delegates themselves. Many training companies who still employ paper-based management, stacked systems, or an infinite number of spreadsheets find that, at this point, the margin for error increases.
That's because these methods slow down the administrators who must duplicate data across multiple systems; it leaves processes open to error; it allows for the possibility of double-bookings; and it creates an obstacle to an enhanced delegate experience. If learners can't be adequately supported or find courses cancelled without notice, then their journey isn't as smooth as it needs to be.
In addition to this, you may find it simply impossible to notify delegates of course updates and cancellations in a timely manner without automating email and SMS communications. All of which, potentially, harms the way your training company is viewed by delegates; it risks damaging your brand.
Another way to ensure a silky-smooth learner's journey is to offer them access to a learner's portal. This personalised hub – which can be translated into the delegate's local language and branded in your company colours – essentially lets learners take control over their own training. Here, they'll be able to manage and track their personal development, book additional courses, and even access course materials. Better yet, learner portals like ours are mobile-responsive, so delegates can access their portal on-the-go from any kind of internet-connected device.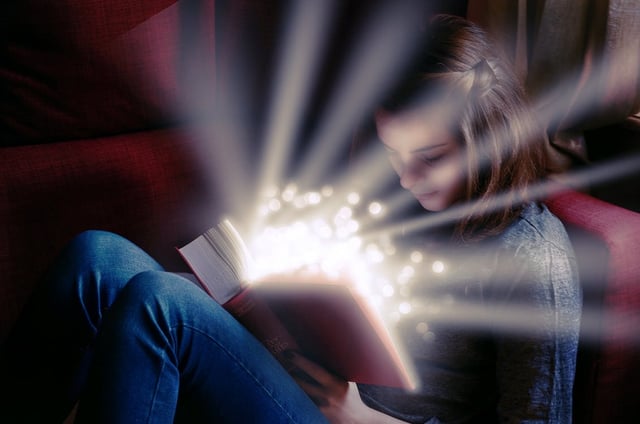 Post-course support
Once the course is completed, we can continue nurturing the learner's journey. That begins with post-course evaluations. This offers an opportunity to discover whether the journey your learner took was everything they expected. It highlights which areas were not as smooth as they could, or where refinements in your offerings can be made. As with surveys undertaken before a course starts, this ably shows that you're intently listening to what your delegates have to say – for the benefit of your learners, your business and your future delegates.
If you're accurately using the data you hold on your delegates, you may find it useful to market other relevant courses to your delegates based on their interests and order history. Maintaining an open channel of communication is also beneficial when offering compliant-based certificates. With dedicated training management software, you can notify delegates about upcoming course expirations.
By targeting them with personalised communications about the right courses, at the right time, you'll find you benefit from more than just selling additional training. It shows you know and understand your learner; they're not just another faceless delegate.
And then that smooth and seamless learner's journey continues all over again.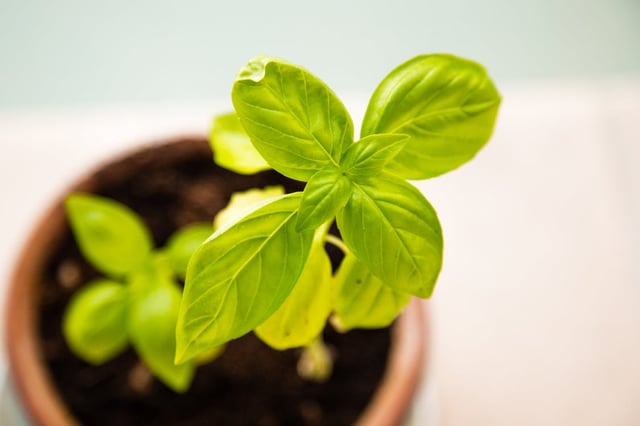 Further reading
If you're still using paper-based systems to manage your training, you may find it interesting to discover the many ways that you can automate your manual processes here.
You may be in a position where you need to raise awareness of your customer's journey – in which case, we strongly recommend The Beginner's Guide to Content Marketing for Training Companies.
Related Resources
How To Create a Successful Customer Experience Strategy
7 Ways You Should Be Using Feedback To Enhance Courses And Grow Your Training Business
The Beginner's Guide to Content Marketing for Training Companies