accessplanit's Workflows Optimisation Workshop
On-demand webinar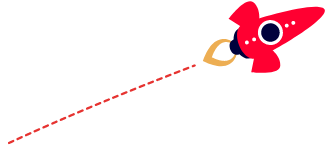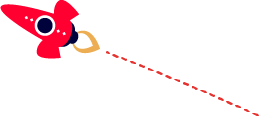 accessplanit's flexible Workflows automate your training operation tasks and communications to save time, ensure nothing falls through the cracks and provides your customers with a more consistent service.
Watch the recording below to learn how to get more from your Workflows.
1.
Workflows overview
Learn more about our powerful Workflow tool to automate your key business processes and ensure that everything happens at the right time
2.
Module selection
When you're creating a new Workflow, it's important to know which modules are available and which would be best to use!
3.
Workflow settings
A look over the various rules you can create once you've chosen the module. You'll gain advice and support in choosing the right rules, and learn some nuances and best practice in setting them up.
4.
Sending emails and creating tasks
An overview of what communications can be actioned, and changes that can be made, based on a platform trigger.
5.
Cloning workflows
A look at one of our newer functions that allows customers to clone workflows you already have set up for speed and convenience.
6.
Build your Workflows
We share our recommended resources to support you to build your own Workflows. Please contact our team if you want further support 🚀