Workflows Masterclass
.
Register your interest today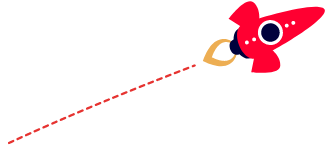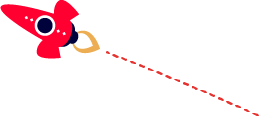 Due to popular demand, we will be delivering a Workflows Masterclass designed to increase customer expertise around Workflows and understand key use cases.
You can learn more about the 3-part masterclass and register your interest below.
Cost:

£895 per person
Delivery Hours:

8
Delivery Method:
Online and self-directed
Starting Date:
Quarterly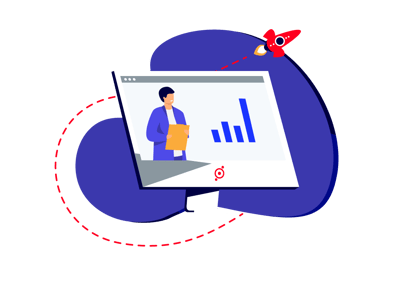 1.
Email templates
Learn how to create and amend email templates and merge fields to produce stunning emails for your customers
2.
Understanding rules
Use workflow rules to ensure they trigger exactly when you need them too
3.
Actions
Define your email schedule and learn how to use buffers to prevent human error
4.
Learn from others
This training session will allow you to learn how other training professionals use Workflows and understand use cases
5.
Sending emails
Learn how you can use email templates alone to customise and personalise your communications.
6.
Troubleshooting
Learn key steps you can take around troubleshooting and identifying how to rectify broken Workflows