Workflow Management
Play by your own rules
Play smart
Stop repeating the same tasks. Use rules and triggers to set up actions for whatever you need, whenever you need them. Set up a workflow once and you'll have complete peace of mind that you're free of manually carrying out those time-consuming actions.
Free Demo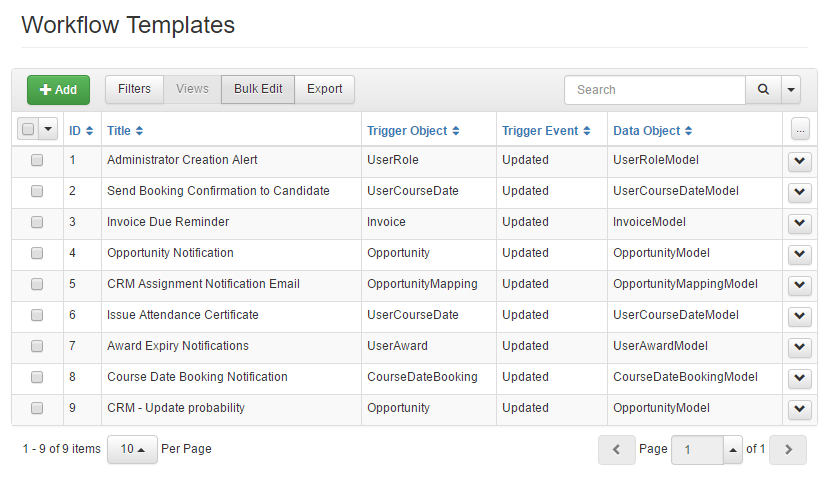 Fully automate your communications
From a learner's booking confirmation to venue updates for your trainer, workflows will send a whole range of templated communications via email and SMS. It all happens without you ever having to worry about manually typing out another email again.
Free Demo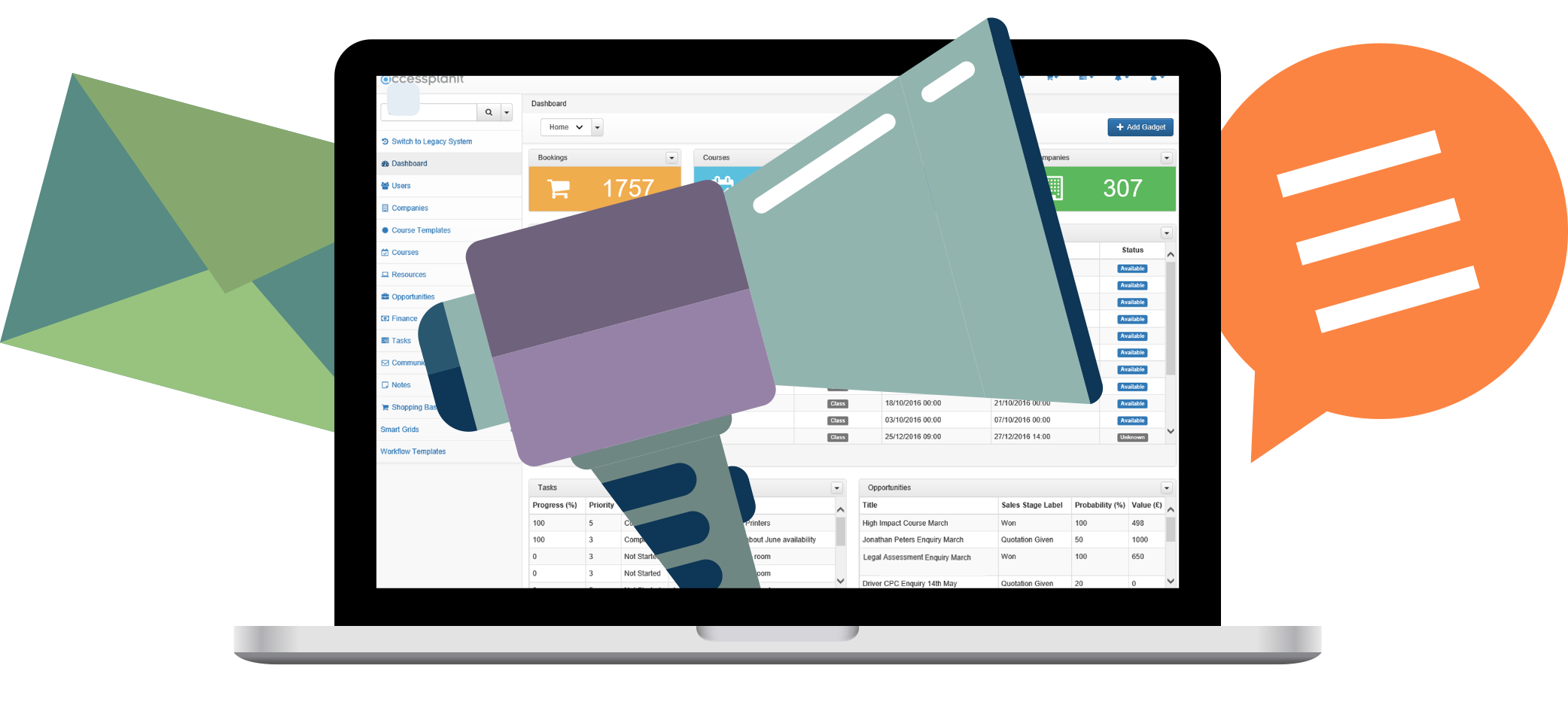 Seamlessly manage your processes
Workflows will shape the way you manage your processes. Harness the power of the Workflow Engine to set up automatic status changes, tasks or actions based on your rules. Say goodbye to manual course administration forever.
Free Demo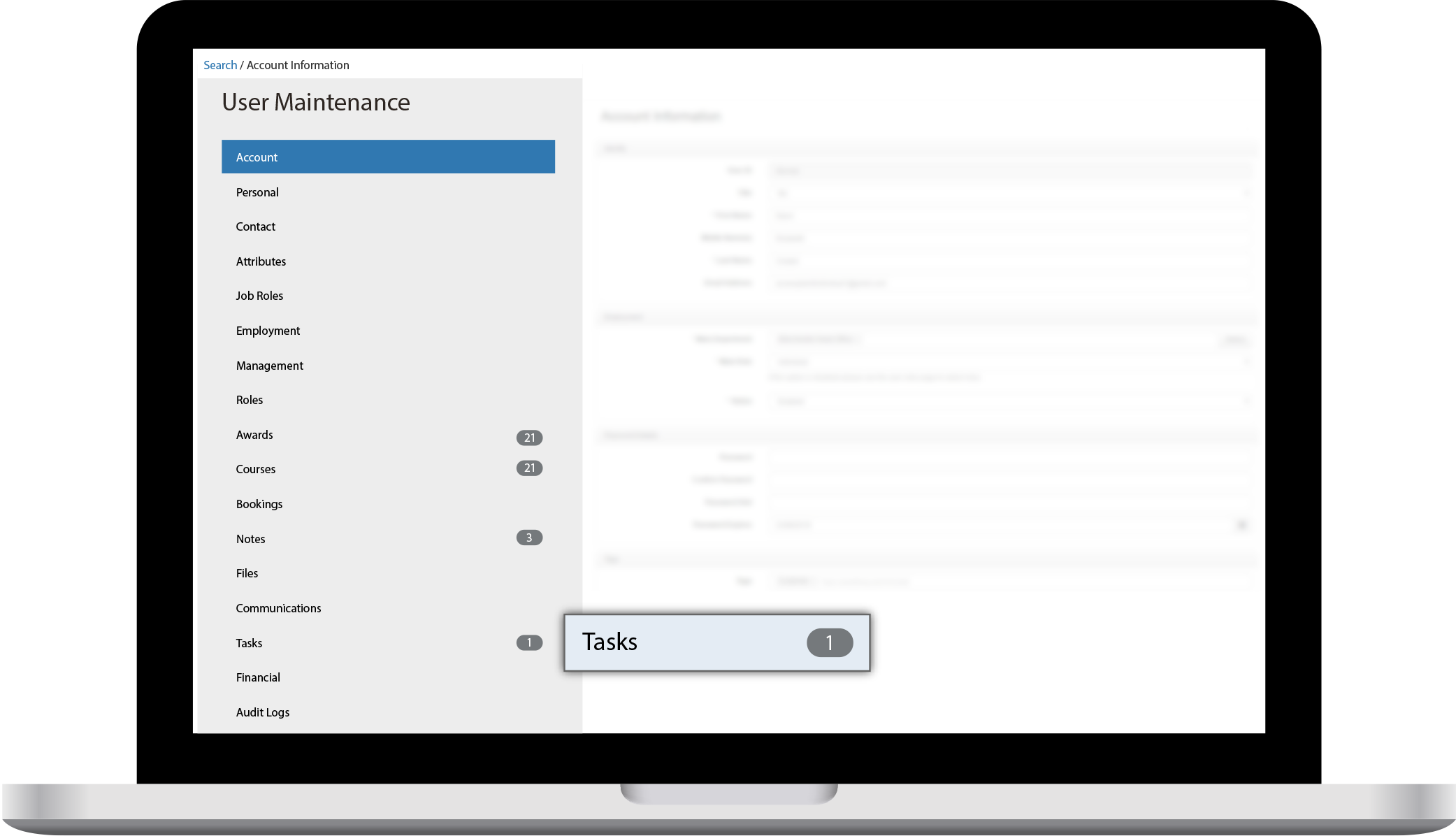 Plus these other great features too!
Smart mailing list options means getting the right message in front of the right people at the right moment
HTML editor lets you craft branded materials that make an impact
Control rules that allow you to maintain actions, status changes and removals
Set specific triggers to send automated emails
Improve communication across the company
Automatically create and activate tasks and notes
Sign up for a free demo!
See for yourself just how our training management system can help your business
accessplanit's Course Manager contained all the functionality we required to simplify processes and speed up training accessibility across the pharmacies. We are delighted with the results and capabilities of the system.
read our case studies