Task Management for Training Companies
Stop things falling through the cracks
Know what's happening, when
With complete task management, you can see at a glance where projects stand and what is outstanding. Set up tasks based on events and triggers for greater control and visibility of what's happening. Check on the status of yours and others' tasks, and issue reminders at any time.
Free Trial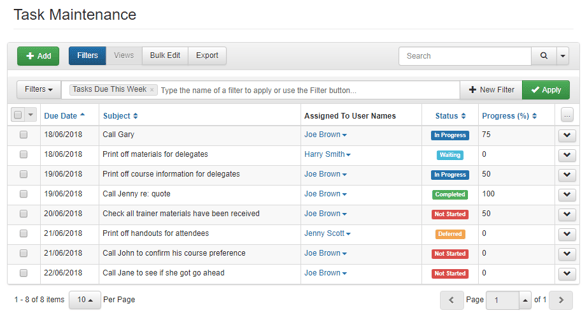 Effectively manage your workday
Workflows enable you to work smarter.
Schedule task generation for scenarios such as confirming catering when a course is approaching, chasing outstanding invoices, adding more course dates when a course is nearing capacity and following up on sales opportunities.
Free Trial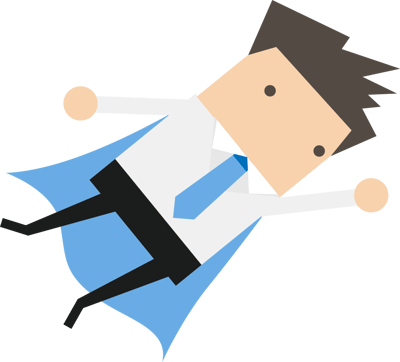 Never forget a task again
Harness the power of the Workflow Engine to set up automatic tasks for any user based on the rules you set up meaning nothing falls through the cracks. Course management software that you can rely on.
Free Trial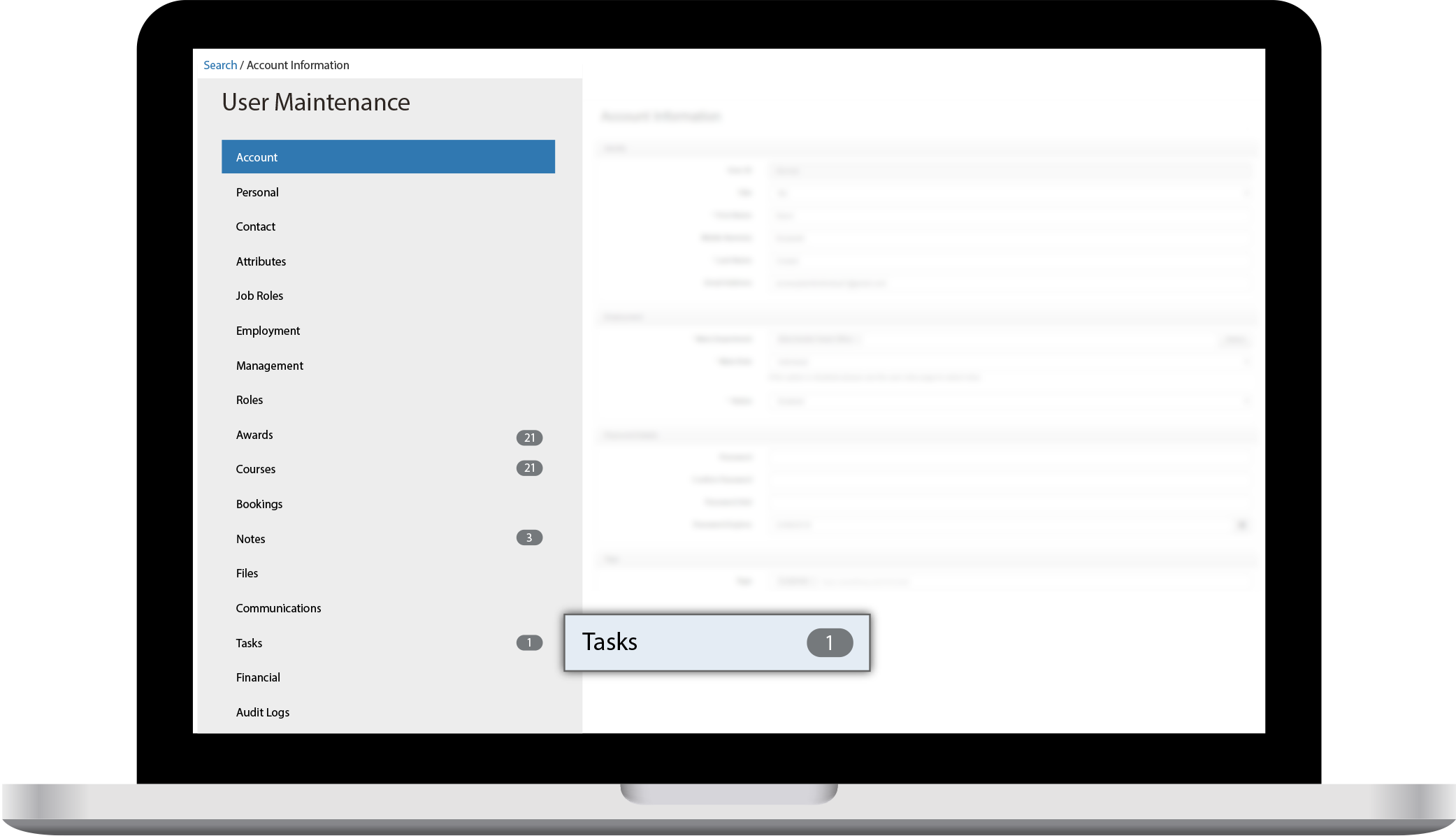 Task management software that makes sure things get done
Define the triggers you want to automatically set up the tasks you need
Improve accountability across your business
Emails are great, but tasks allow you to see completion status at a glance
Use task reminders to support your workload
Complete visibility over what has been done (and what hasn't)
Set up tasks and checklists based on events and triggers
A wide range of filters and triggers for complete flexibility
Define the details that matter to you including assigned users, priority, due date and progress
Add task lists to your Dashboard for an immediate overview as soon as you log in
Sign up for a free demo!
Software that ensures nothing falls through the cracks
accessplanit contained all the functionality we required to simplify processes and speed up training accessibility across the pharmacies. We are delighted with the results and capabilities of the system.
read our case studies