Report Writer Training Masterclass
.
Register your interest today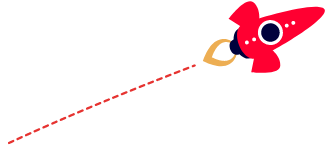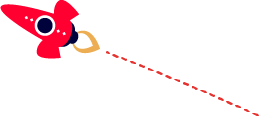 Due to popular demand, we will be delivering a Report Writer Training Masterclass every quarter designed to increase user reporting skills and to help you to achieve maximum value from the Report Writer.
You can learn more about the 3-part masterclass and register your interest below.
Cost:

£895 per person
Delivery Hours:

8
Delivery Method:
Online and self-directed
Starting Date:
Quarterly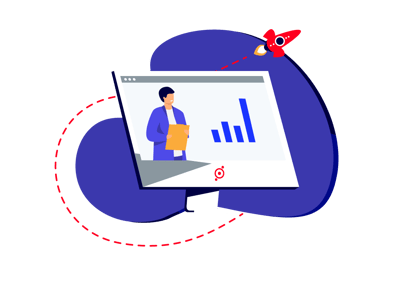 1.
Linking data sources
Learn how to join and build database relationships
2.
Adding to your report
Learn how to add fields, charts, pivot tables and graphs to your report
3.
Filtering your data
Instructions and top tips on filtering your report data
4.
Scheduling your reports
Training on how to schedule your reports to send, including defining targets and timescales for delivery
5.
Learn from others
This training session will allow you to learn how other training professionals use report writer and understand use cases
6.
Multi-session
Our masterclass will be delivered across a number of sessions allowing you to digest, practice and reflect on your learning