accessplanit's Productivity Workshop
On-demand webinar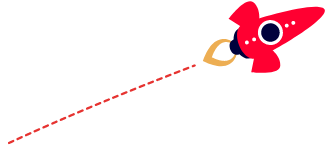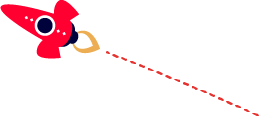 Explore the productivity tools that can help your training business get more organised. In this webinar, we'll take you through use cases and best practices for using Notes, Tasks, Reminders and other productivity features.
Watch the recording below to learn how to get more from the productivity tools available in your platform.
1.
Productivity tools
An overview of the productivity tools in your platform including Tasks, Notes and Datagrids and how to utilise them
2.
DataGrids best practice
DataGrids give you the data that you need when you need it. Transform the way you'll view, use, extract and edit all the data you hold
3.
Transform task management
Task management includes automated reminders, progress tracking and kanban boards to easily manage what's been done and what is outstanding, so nothing gets missed
4.
Dashboards bring it all together
Learn how to add the Tasks, Notes and reports you rely on to your Dashboard so that you know what y9u need to do as soon as you log in
5.
Work smart
With everything in one place, our productivity tools automate repetitive tasks and processes making everything easier to manage and ensuring nothing falls through the cracks
6.
Increase your productivity
Please contact our team for further support in using our productivity tools or getting more from your training management platform 🚀