Reporting and Insights
Valuable Intelligence that builds better business
The smarter training management choice
Whether it's course profitability; business development, compliance tracking; budgeting, or forecasting, the accessplanit training management system offers you all the reporting tools you need, to ensure every business decision you make is well informed.
Try it for free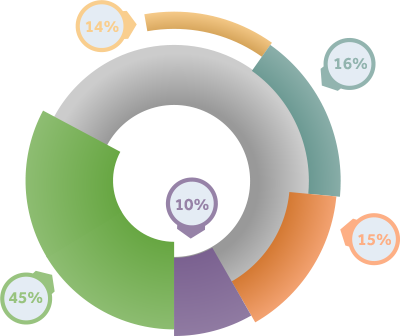 Real-time reporting tools
Benefit from multiple user dashboards, featuring real-time updates. Customize each dashboard, using predefined gadgets and Data-grid information. It's the central reporting tool with endless combinations.
Try it for free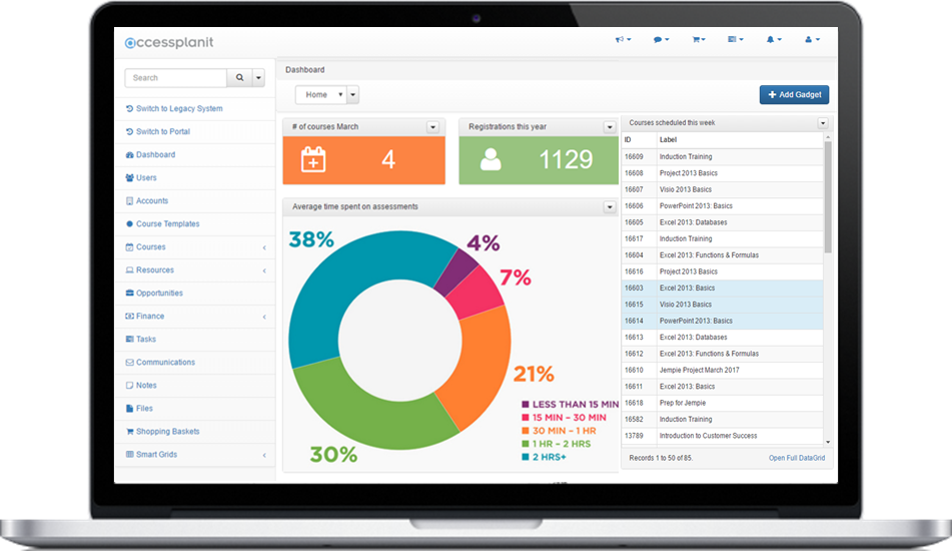 Report, export and refine
The accessplanit training management system is designed to make reporting easy. Create reports based on what you need, using filtered lists and summaries. Export your data into Word, Excel or PDF. Schedule automatic delivery direct to the inboxes of anyone who needs them.
Try it for free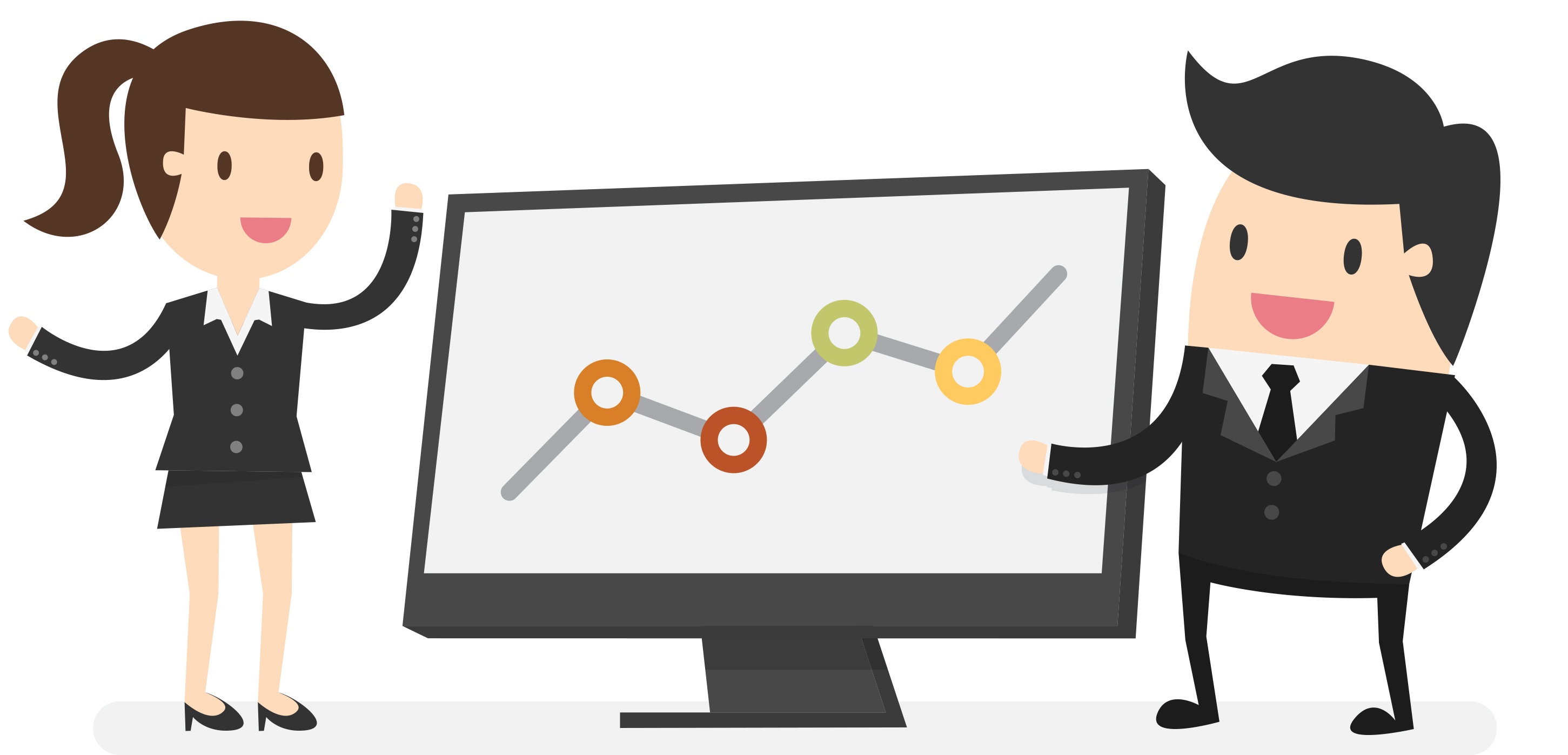 Enhanced business performance, with the platform for training success
Create multiple dashboards tailored for individual or departmental needs
Real-time statistical data visuals
Design dashboards the way you want, using the appropriate data
Report and export, with Word, Excel and PDF support
Schedule automated reports, or create and send them as-and-when required
Advanced filter system enables you to find whatever you need
Track your learner's full progress, from start to finish
Zero-in on skill gaps and compliance weak spots
Sign up for a free demo!
Get better business insights all on one platform