Google Analytics and accessplanit: a match made in heaven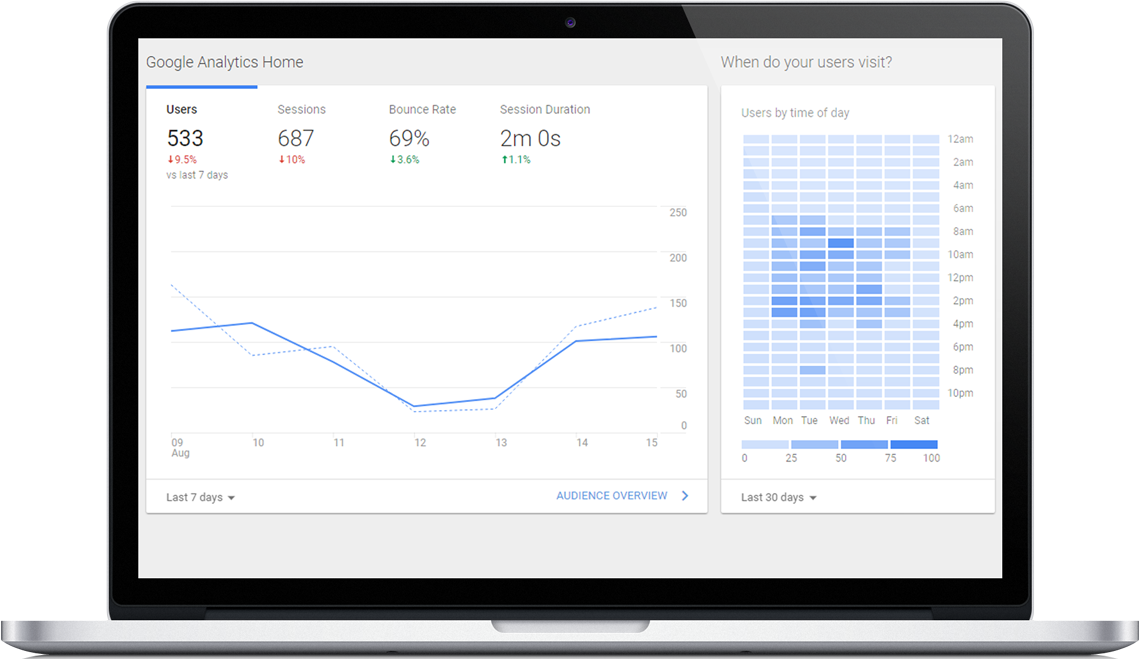 Google Analytics is a great way to measure and enhance your sales and marketing performance.
Google Analytics provides in-depth insights into how visitors find and use your services, and how to keep them coming back. The Google Analytics module allows you to synchronize your accessplanit Shopping Cart with your Google Analytics account to gain a valuable overview.
Find out more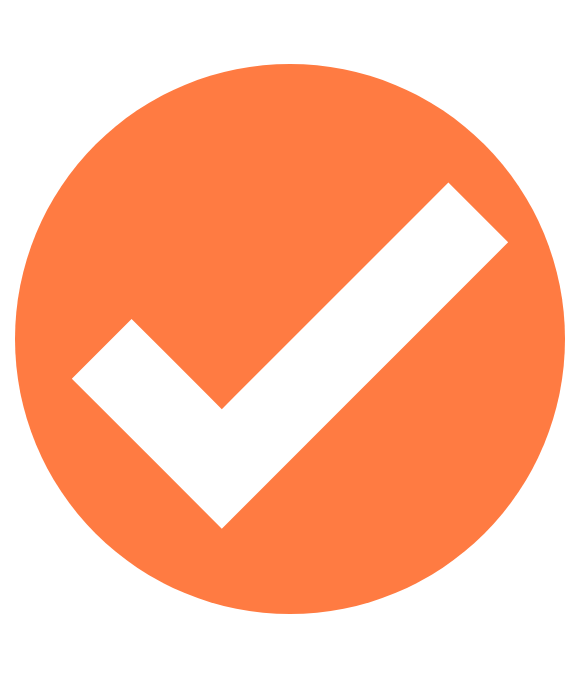 Quick and easy to set up – just enter your tracking code into the dedicated field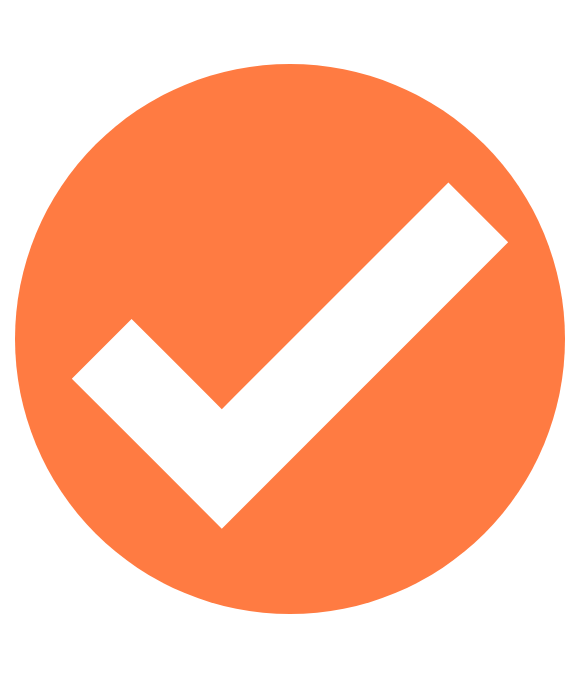 Real time Google Analytics, linked from your Shopping Cart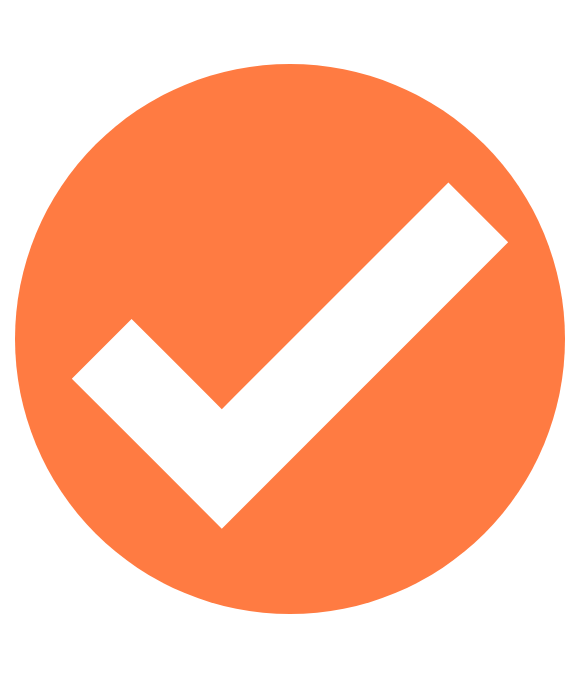 Powerful information on your prospective customers, such as geographical location, age range and browser language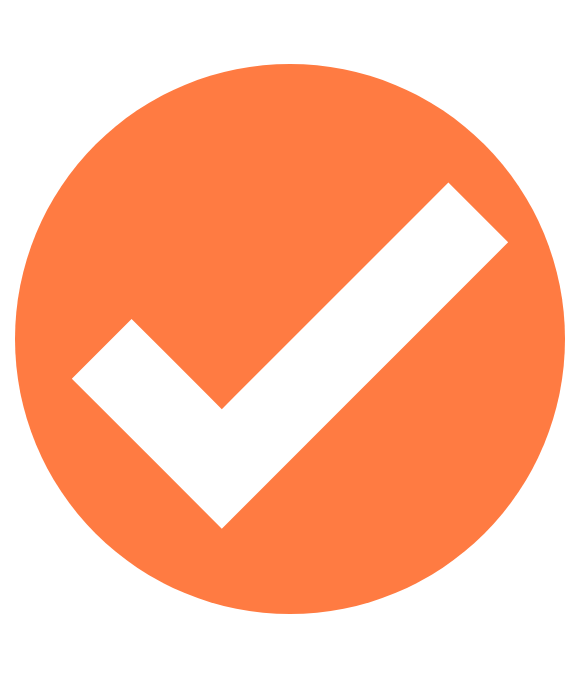 Access to key statistics, including number of bookings; courses purchased; point of abandoned transactions, and more...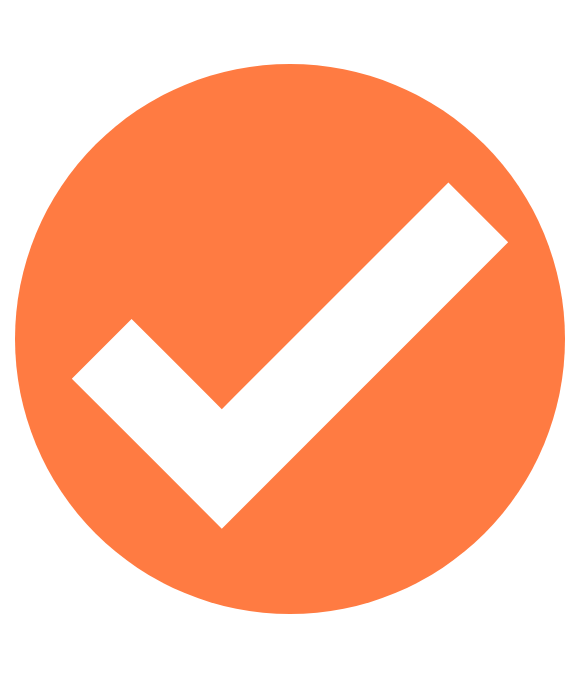 The ability to apply Google Tags to various areas within your Shopping Cart, to track page views and events easily.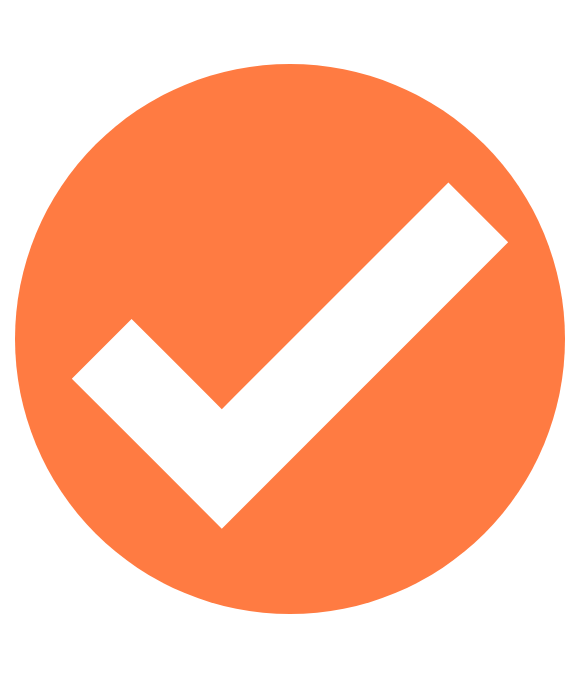 Discover the most popular time for booking courses, so you can promote your courses effectively, using the marketing tools within your system.
Get in touch
Fill in your details and a member of our team will be in touch.
About accessplanit
The best training businesses manage courses, resources & attendees; automate communications & processes, and offer online booking & payment with accessplanit's award-winning training management software.
With accessplanit's software for training companies and internal training teams, automation arrives, and chaos disappears. Errors reduce, people know what to do, it's clear where things stand, and everyone's happy (especially customers).
find out more