What Is The Impact Of AI On Learning and Development?

If the phrase 'Artificial Intelligence' strikes fear of an uprising of robot overlords into your heart (or fear of a somewhat bizarre Steven Spielberg movie, for that matter…) then you're certainly not alone; even as AI becomes a far more integrated part of our day to day lives, many people still wonder whether we're playing with fire. The truth is a lot less worrying but no less interesting – as this article from the eLearning Industry points out, artificial intelligence certainly doesn't have to equal robots, but it does mean "designing intelligent software that can analyse its environment and make intelligent choices for online learning."
In fact, reading through their arguments about how AI could be used to shape eLearning has led us to wonder how these points reflect on learner management and indeed training management systems.
With that in mind, we've decided to take a look to see whether they might have wider implications for training systems, as well as for internet learning.
Crunching Numbers and Growing Businesses
Of course, the most obvious benefit that AI will herald is even greater business insights – and who doesn't want to make their business even more successful?
The eLearning institute suggests that online schooling is already being used to determine "how much the online student is really learning", and we don't see why these same principles can't be adapted for the business world.
At the level of data analysis, AI can crunch through the information with more speed and precision than humans, meaning that it will be far easier to measure the success and efficiency of different training programmes if artificial intelligence is integrated into the training management software. You'll know in a heartbeat what courses are working and why, and where your business needs greater attention.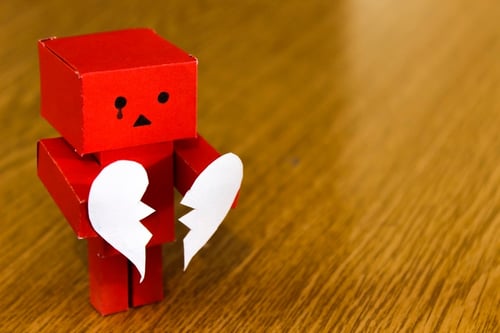 Already you can receive reports based on key data – but think of a world where the AI knows when, where and how you need that report, before you even know it yourself.
This AI could even become part of the decision-making process. Consider a system with the ability to turn analysis that it provides into clear and actionable insights for growing your business. Or even uses that information to predict future trends well beyond existing time-frames. And it does it all in the time it takes you to blink, freeing up even more of your time to focus on nurturing your business.
We're not suggesting that one day robots will be telling you how to run your business, although in the future they may well be programmed to advise on the best course of action strictly based on data; instead, AI will work for you to help see the bigger business picture.
Immersing and Engaging All of Us
This is probably the biggest, most exciting development that AI might bring – and one that offers the most changes to both training managers and learner based on a single idea: We all work differently.
AI could revolutionise the adaptive learning processes that are already in place by quickly understanding the needs of each individual learner and deciding not only what material to put in front of them next, but also how it should be delivered and what support might be needed. This goes way beyond simply adapting to different learning styles (kinaesthetic, spatial, and so on) to become a challenging personal journey tailored to each individual.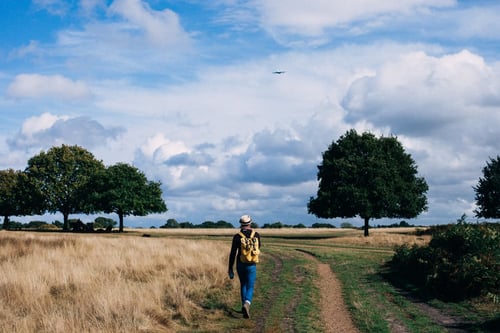 Currently, adaptive learning is about 'programs that branch out into different subroutines based on user responses', and with AI involved this system will become more tailored to the individual. Where adaptive learning focusses on the unique needs of each user, AI can also be used to identify gaps or deficiencies in the program itself which are effecting every learner or trainee.
And, that means an even greater insight into your business, one that can be remedied to enhance.
In the context of workplace training, this could mean software which is able to actively adapt to the specific nature of the individual's role, as well as their own strengths and areas for improvement.
Consider an artificially intelligent training management system that learns, with every click of your mouse, how and when it's best to draw your attention to an issue – or even reads the flicker of your eyes to figure out the best position of a custom dashboard. The future of AI means, ultimately, we'll be training people better, and training people smarter.
Is Artifical Intelligence the New Normal?
We're a long way off AI becoming the standard in anything – we're at the birth of artificial intelligence, with technologies like Apple's Siri and Microsoft's Cortana emerging to prod the possibilities of self-learning machines. Compared to what advanced artificial intelligence offers, these will look laughably basic.
But, it's a technological start. While we're not there yet, AI offers an intriguing glimpse into what will be possible in the training sphere in the future to make life even easier for you.
And while we wait for the advent of genuinely intelligent AI in training management, we already know the secret to making life easier and freeing up you time from day-to-day admin. Get in touch with our team today for a free live demo of our intuitive LMS and training management system.
Other related articles include:
What We Can Learn About Automation from Technology Leaders
Software Jargon Simplified: TMS, CRM, LMS, SaaS, ERP, CMS