Training: Platform Fundamentals
.
Reserve your place today.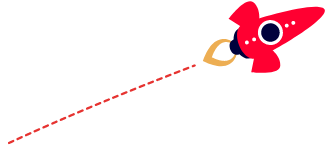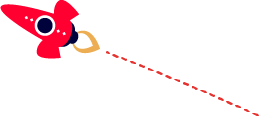 Join us on our series of Platform Fundamentals.
Whether you're a new platform user, exploring a new area or looking for a refresher, these training sessions are for you.
Cost:

£149 per person
Delivery Hours:

2
Delivery Method:
Online
Starting Date:
Monthly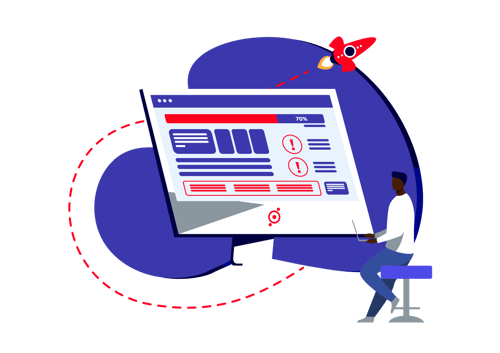 1.
Workflows Fundamentals
This session will help you to use the platform automation to improve not only your external customer communication but also how to improve your internal business processes. With a look at email templates and workflow rules the session aims to give you the confidence to be able to amend and create your own fabulous workflows.
2.
Dashboard Fundamentals
This session is an introduction to the dashboard functionality in the platform. The aims are to help you understand what the dashboard can do, and to build not only your own dashboard but a shared dashboard for your whole admin team!
3.
New Admin Fundamentals
This is an introductory session to the accessplanit platform, this session is designed for new admins to help build confidence in navigating the platform and completing tasks like creating courses and adding delegates.
4.
Super Admin Fundamentals
Info coming soon
5.
Finance Fundamentals
This session is an overview of the finance module and is designed to take you through the functionality of finance in accessplanit. The session will include invoicing, crediting, and profitability; going into how profitability is calculated to give you forecasted income, as well as the different options for reducing course costs. As finance processes can be unique from customer to customer, there will be a Q&A at the end of the session to answer any specific questions about your processes.