Internal training: How to gain buy-in from employees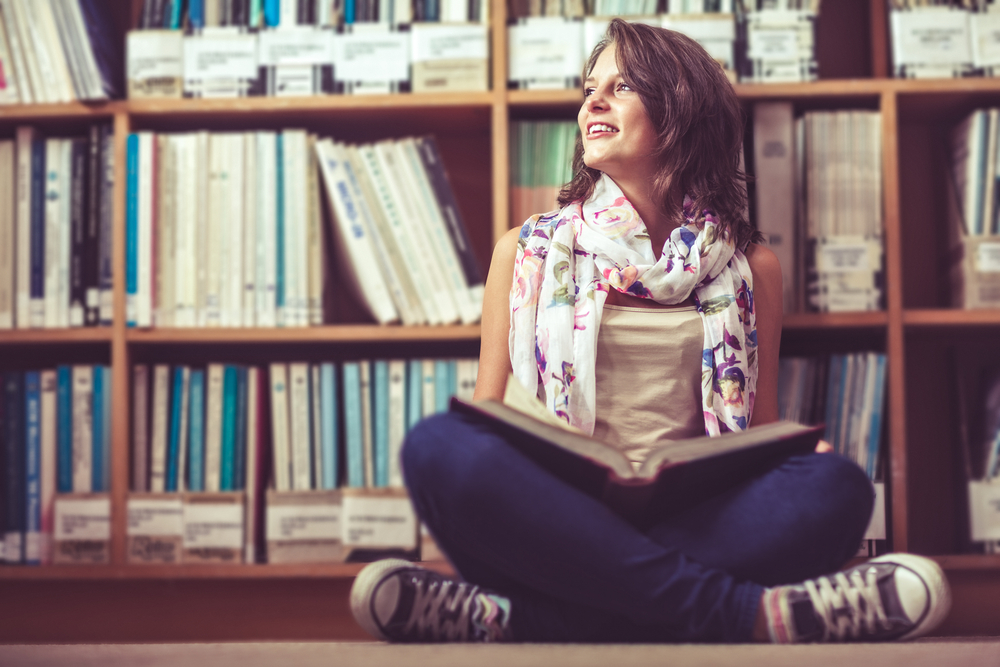 When introducing a new training initiative, gaining buy-in from your employees is crucial in order to ensure everyone is onboard and fully understands what is expected of them. Without buy-in, not only is the impact of training diluted, however it can also feel like a time inconvenience for employees. But not to fear. There's a number of ways you can start gaining employee buy-in long before the training rollout. We've focused on 6 key things to think about below, which all hold the potential to increase employee interest in your new initiative.

Explain the purpose & objectives
When announcing new training initiatives, it is important that it is clear (and known!) what the organisation is trying to achieve by implementing it. Sometimes the reason may be obvious - for example organising safety training in order to reduce workplace accidents. Put simply, employees need to know that the training is more than just a box-ticking exercise, and that it is in their interest to be engaged with it.
When you know what you're trying to achieve with the training, objectives can help you get there. Whether this is tied to the individual in the form of training plans or whether this a company goal, objectives will help you to track the efficacy of training. When employees have a better understanding of exactly why they're being trained, they're likely to be far more receptive to it.
What's in it for them?
Perhaps the most effective way to gain buy-in from employees is to demonstrate what they will get out of it. Whether this is a structured journey towards career progression, something useful for their CV, prizes throughout the sessions or simply a certificate - make it clear what they're working towards.
For the training itself, it's useful to let your employees know early how much time they will need to dedicate to the sessions, and lay out precisely what their training plan looks like. If your employees are required to complete some learning material outside of the main session, being attentive of their workload and ensuring they have the provisions to complete this is important.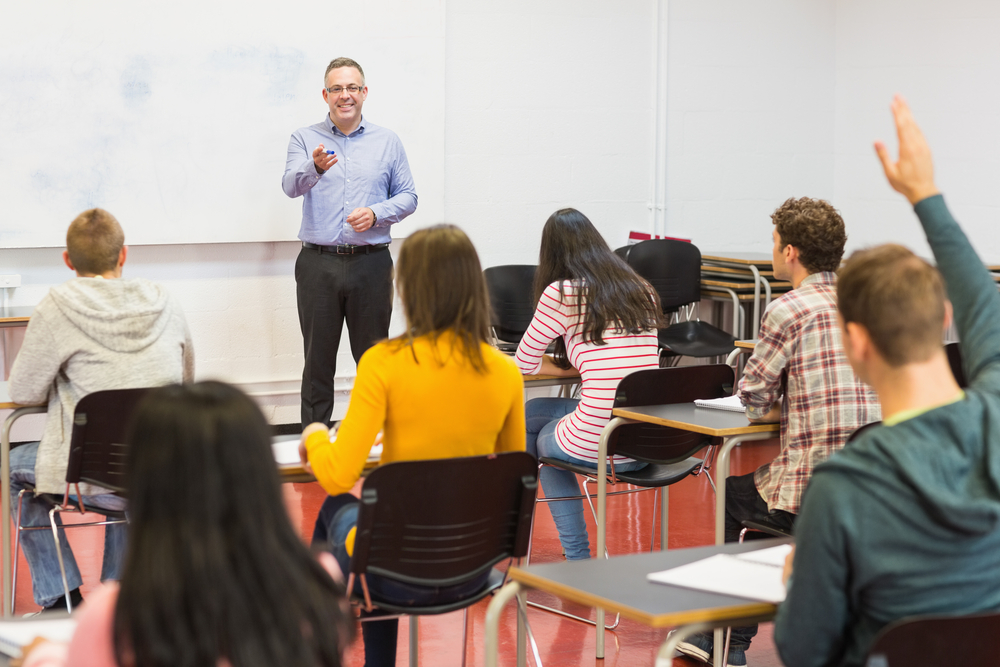 Promote it
Using all the marketing tools at your disposal, promotion is all about building hype and keeping the new initiative fresh in the minds of your learners.
This is your opportunity to really sell the training offering to your employees and getting them excited to get started. If there's a particularly fun practical exercise they can get involved with, it's a great time to inform them of what's to come.
Whatever your training initiative, internal promotion of training initiatives is key when acquiring employee buy-in. Using various channels such as internal messaging (Teams, Slack etc), email and face to face meetings, generating engagement and building momentum through polls, mini-exercises, games and promotional graphics can really help to increase buy-in before the training has even begun.
Promoting your training initiative is all about giving your employees a reason and motive to attend the training other than just 'because we told them to'.
Consistency
Creating a training plan that is consistent and straightforward is critical in order to increase buy-in. Having sessions both cancelled and scheduled last minute can be disruptive for employees, also raising concerns that the training perhaps isn't of such high importance to the company or for the individuals scheduled to attend.
If there's learning that's required outside of the classroom, ensuring the workload isn't overbearing on the employee and is both consistent and anticipated are key when creating the training plan. Humans are creatures of habit, therefore any inconsistency or unexpected surprises will not be conducive to acquiring buy-in. Structure and routine are your best hope at maintaining positive momentum, therefore sticking closely to the training plan is advised.
Learning culture
If you want your employees to get on board, a great place to start is with your executive team. Creating a culture within the business where learning and development is encouraged of staff (and them having the means to do this) sets a great foundation for your new training initiative.
There's a number of ways to demonstrate your dedication to learning and development through things like:
Book store: A free-access library of a number of self-improvement reads is a great way to show your commitment to learning. Encourage employees to bring in books from home and even introducing a book club are potential ideas to make this most effective.
Learning hours: Allocating a set amount of learning hours for your employees per month or quarter and requiring this to be recorded shows your commitment to self-improvement being part of an employees role at the company, and not simply a task that's carried out when there's nothing more pressing.
External courses: Outside of your internal training plan, presenting your employees with the chance to upskill through paid external courses is both a great investment in your staff but also useful at embedding L&D across the business.
Lunch & learn: We love this one at accessplanit. Learning new skills from other employees, watching famous TED talks and group podcast discussions are all great ways you can start introducing collaborative learning in to your business.
Encourage feedback
Showing your employees that the new training initiative is something that will be driven and shaped by them is a powerful way to increase buy-in.
Before you even get started, finding out the ways in which your employees learn most effectively and what motivates them can be valuable information in designing and creating your training offering.
Actively looking for ways to improve training delivery and topics will get them involved and allow the learning to be led by them. If there's particular areas they didn't find all that useful or interesting, it's important this is passed on in the form either through verbal feedback or post-course evaluation forms.
Conclusion
When planned well enough in advance, getting buy-in from your employees can be achieved in a number of different ways. Perhaps the key takeaway, and a running theme across all of the ideas above, is effective communication. The more the employee knows about and can influence the new initiative, the more likely they will be receptive to and engage with it.
What is your key takeaway from the six ideas above? Do you have experience of introducing a new training initiative in your business? I'd love to hear your thoughts in the comments!