6 Ways To Make Compliance Training Easy

Developing skills in the workplace is important for many reasons. Staff happiness and well-being; retention, and investment in people to name a few. However, there is another type of training that is extremely important in many industries, that is not talked about quite so often…
Mandatory compliance training is an inevitable aspect of many workplaces and can be a headache- not just for employees to complete, but for employers to design, implement and manage.
So, Why Is Compliance Training Important?
For many businesses, compliance training and certification is an absolute must. Often, compliance certification is not a choice, but a requirement of being able to carry out the job. Manual-based companies like construction and manufacturing, rely on their staff having a good understanding of the equipment they are using, and the safety implications involved. Health care professionals must keep up-to-date with certification in order to practice. And many other industries, including airlines, banks, government departments etc… have standard requirements in training, that must be met. Lack of certification can land both employees and their employer in hot water if not maintained.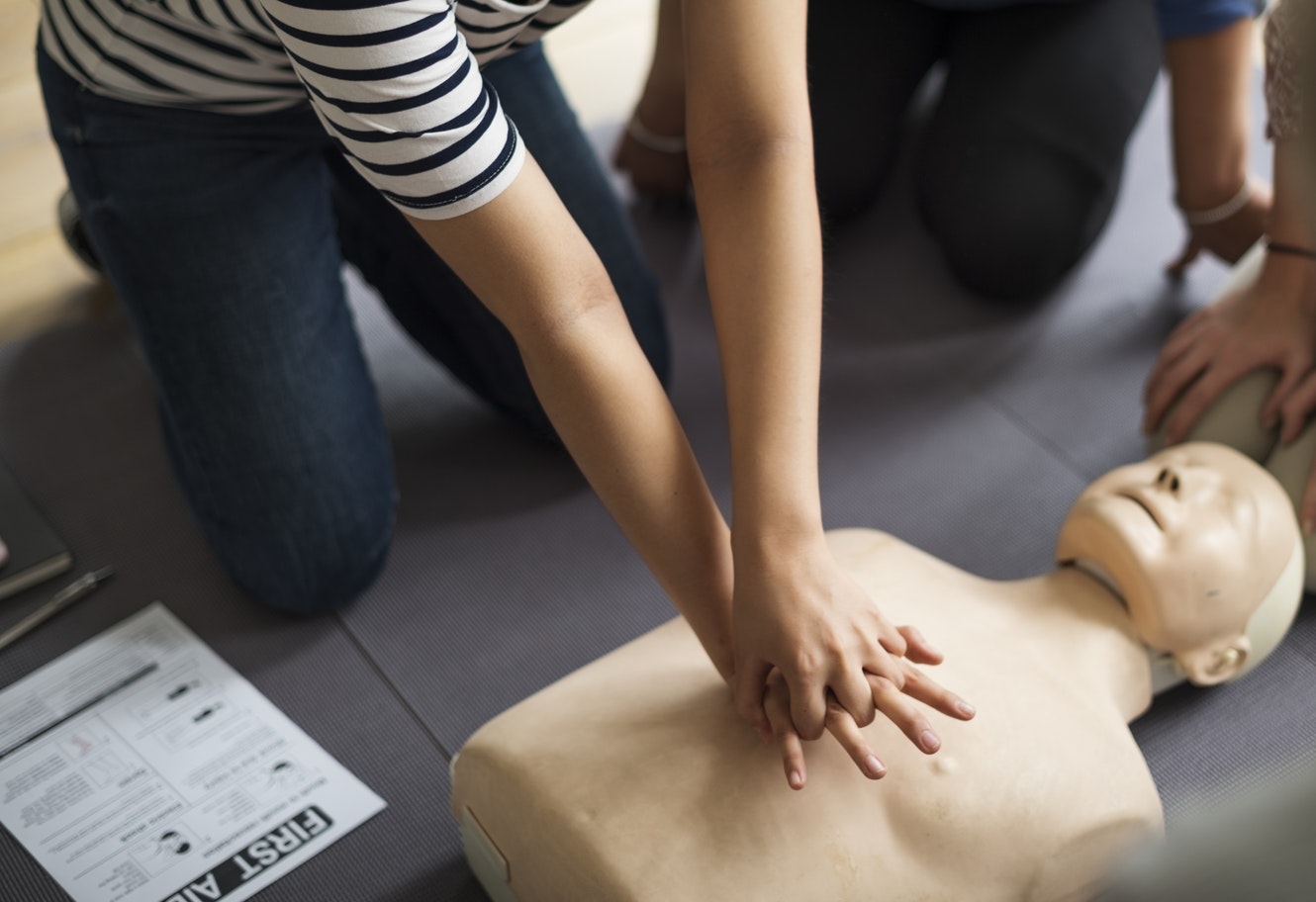 The question is: how can you make this compliance training fun, easy and hassle free for yourself and your employees?
Here Are Our Top 6 Tips For Making Compliance Training Easy And Engaging:
1. Make it part of the culture:
Buy-In from management is an important part of creating a culture of learning in any workplace. If you are looking to create an atmosphere where your employees are receptive to training; seeing their employers and managers take time out to undergo learning themselves, can have a huge impact on employee attitude to training.
Every HR and L&D department has some understanding of the 70/20/10 methodology. This says that 70% of learning should be experience-based and picked-up on the job. By building your mandatory training into the day-to-day framework of the workplace, with set targets; monitoring, and digital systems, it can make learning feel more like a natural part of the job for employees.
2. Reward progress:
Make learning both challenging and motivational by creating a system where learners take responsibility for their own learning. It's also important to reward employees' effort and progress.
Being rewarded for making personal progress is very motivational for employees and shows that you recognise their efforts, rather than seeing them as just a number.
Training management systems are great for this, as learners can have their own portals, where they monitor their learning; can set or be given reminders, and receive certificates on completion of tasks. It also allows you as the employer or L&D leader to create reports based on your learner's development, so you can reward and encourage them along their learning journey.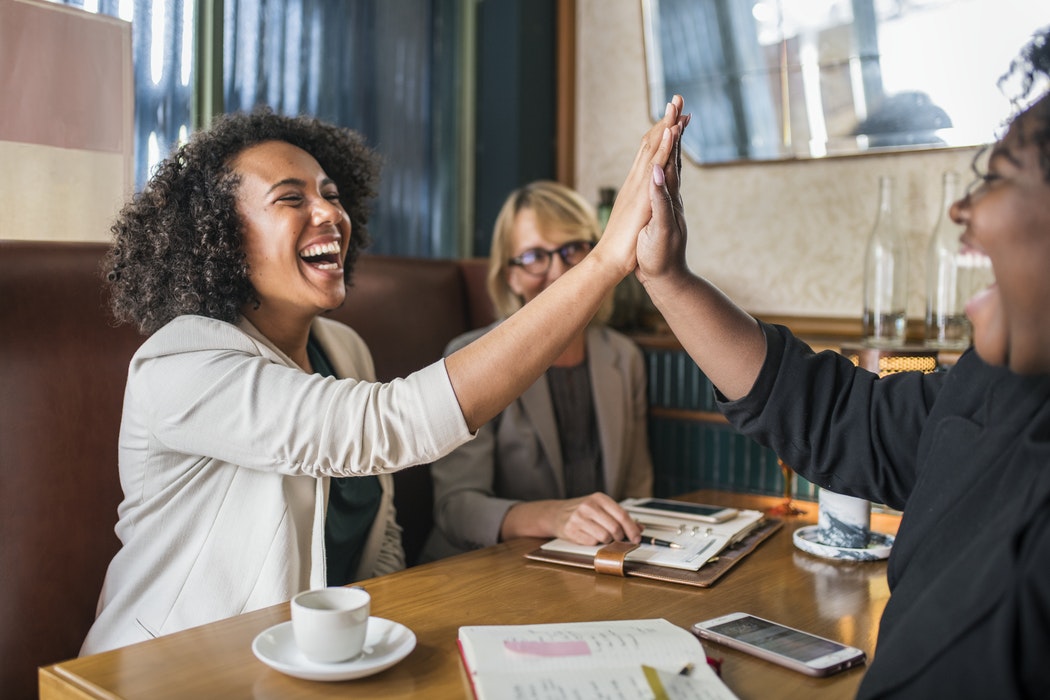 3. Keep it simple:
Keep it small and simple (KISS). Don't overwhelm employees with too much information at once. If you are able, create bite-size chunks (micro-learning) that staff can complete over time, culminating in a finished certification. According to ShiftLearning: micro-learning can cost 50% less than traditional learning styles; creates 50% more engagement; makes the transfer of learning 17% more effective, and eight out of ten L&D professionals say that they favour micro-learning because their learners prefer it.
In short, you don't have to cram all the content into a single, tediously long training session. Spacing the content out over time has the potential to increase your employee's overall engagement.
4. Make it personal:
Using a Training Management System allows course leaders and L&D professionals to send automatic feedback forms to all of their delegates after their courses; as well as collating the feedback and generating reports from it; to make your learner's experiences more tailored to them. The ability of learners to create and manage their own portal means that your employees can make the choices that are important to them, as well as manage their compliance.
5. Make it digital:
There are many forms of e-learning: from mobile, to AI, and everything in-between. eLearning is great for making compliance training more flexible, as it allows learners to complete a course on their own time and at their own pace.
Accessplanit's integration with the Moodle platform, allows L&D leaders to run their eLearning courses in-conjunction with the rest of their learning automations.
The combination of micro and e-learning has become a big deal in the last couple of years, with more and more L&D providers favouring the use of PDFs; white papers; infographics; animations, and apps to engage their learners. The application of this type of learning within compliance training can have a big impact on how employees view compliance training.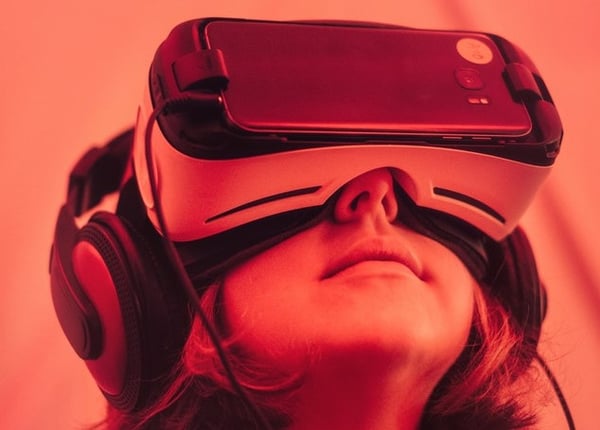 6. Automate your systems:
Create templates; certification; schedule trainers and time-slots; send automatic reminders when certificates need renewal; allow employees to manage their own progress and compliance.
So, for instance, there's no need to send out warning letters to employees for non-compliance if you have an automated system- your TMS has already sent emails to everyone in your team that hasn't completed their training yet.
Automating your L&D systems will free up valuable time. Time that can be spent improving your employee's overall learning experience.
What Can A Learning Management System Do For Your Company's Compliance Training?
- Set-up employee portals to encourage self-regulated training
- Schedule trainers, rooms and delegates all in one place
- Automate reminders when employees are close to compliance renewal dates
- Track and record employee training performance
- Gather feedback and generate reports to help improve learner experience
- Create certificate templates and automatically deliver them to employees on completion
- Integrate with e-learning platforms, for smoother course delivery
If you want to find out more about how you can save time by automating your systems, download our L&D Professional's Guide To Time Saving.
Further Reading:
- A Guide For Internal Training Teams - How To Save Time
- Getting Your Learners To Take Accountability For Their Own Learning