Integrating Moodle with accessplanit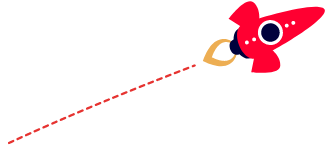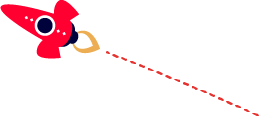 Moodle and accessplanit: Link to your VLE
Integrate accessplanit with your Moodle Virtual Learning Environment
This module is available at an additional cost
With the Moodle Integration module, you can now link your learners on accessplanit to your Moodle system! Our Moodle workflows allow your learners to book on accessplanit, and get access to all of their eLearning and course content via your Moodle VLE.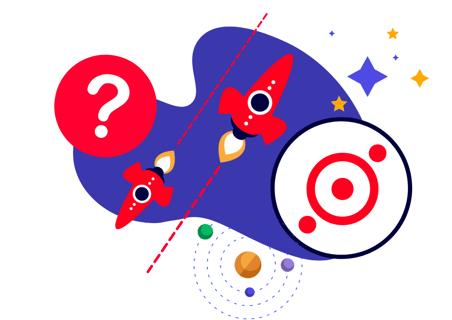 The benefits of integrating Moodle with accessplanit
1.
Sync Your Delegates
When a user books a course on accessplanit, their details are automatically updated on Moodle
2.
Create Courses Once
Create your courses in accessplanit, and get them sent straight to your Moodle system
3.
Update Your Dates
Course dates have changed? No problem - update them in accessplanit, and Moodle will update automatically!
4.
Reduce Human Error
With an integration that does the work for you, you don't have to worry about incorrect information populating your Moodle
5.
No More Duplicates
Our Moodle Integration won't pass over delegates who already exist in your Moodle system
6.
Get Delegate Scores
Delegates who complete an eLearning course in Moodle will have their scores sent to accessplanit
About the Moodle Integration module
Virtual Learning Environments such as Moodle are a popular tool for training companies when it comes to letting their delegates submit their coursework, play their eLearning packages, and keep track of their learning.
accessplanit's Moodle Integration module allows you to link your accessplanit system to your Moodle platform. So when your delegates book onto your accessplanit courses, they're automatically updated in Moodle!
Common FAQ's
What information can accessplanit send to Moodle?

You can send the following information to Moodle:

Classroom and webinar courses
Delegates on courses
Users
Updated start and end times of courses

What information do you need from us?

We need the following information from you for the integration:

Your Moodle site's URL
Your Moodle API token
The Category ID to be assigned to your courses
The Role ID to be assigned to your delegates