Listen To The Everest Podcast
Here at accessplanit, we are passionate about helping training companies and internal training teams become the best they can be. The Everest Podcast is a collection of talks about the training industry; insights from industry leaders, and conversations about how to improve your offerings and revenue.
Episode 1 - Using Free Events To Market Your Courses
In this episode, Andrew from Digital 22, an Inbound Marketing company, shares his experience of running events, why training companies should do it, and the best ways to market them- pre and post-event. Listen now.
Episode 2 - The importance of collecting customer feedback, and how to do it well
Chris Wigglesworth from Coursecheck joins us in the accessplanit office to talk about why it's so important for training companies to collect customer feedback; designing your feedback forms; asking the right questions, and how to utilize your feedback more effectively. Listen now.
Prefer to read it?
Read our podcasts in blog form
Events as a marketing tool
Andrew Thomas from Digital 22, talks about hosting and marketing free events, and why training companies should be doing it.
Read Transcript
The importance of customer feedback
Chris Wigglesworth from Coursecheck talks about the importance of customer feedback and shares tips on collecting and utilizing it.
Read Transcript
Want to learn more about our training management software?
Book in a free demo
WHO WE ARE
We're an innovative software house delivering intelligent, adaptable and powerful learning and training management systems that make your life easier. And we think that's pretty great.
Find out more

Introduction What is a Training Management System? Who uses Training Management Software? Do I need a Training Management System? Capability What...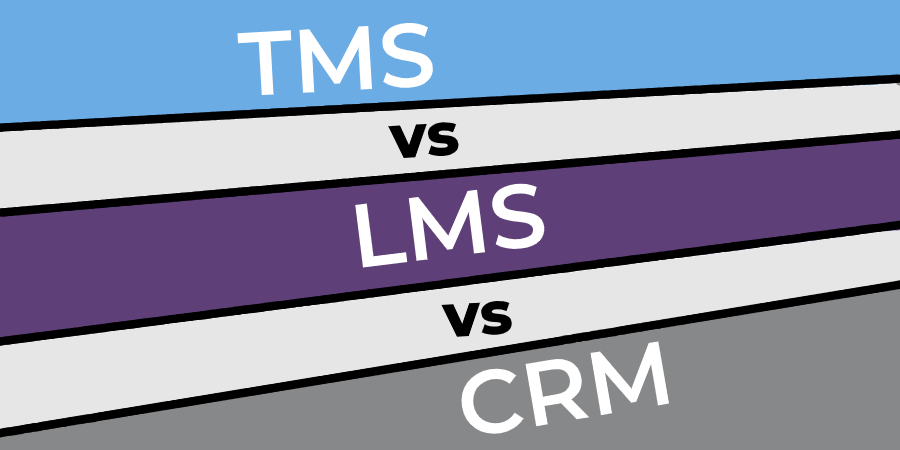 In the modern world, there are literally hundreds of business systems and technologies that have the potential to help your training company. If you're...