University of the Arts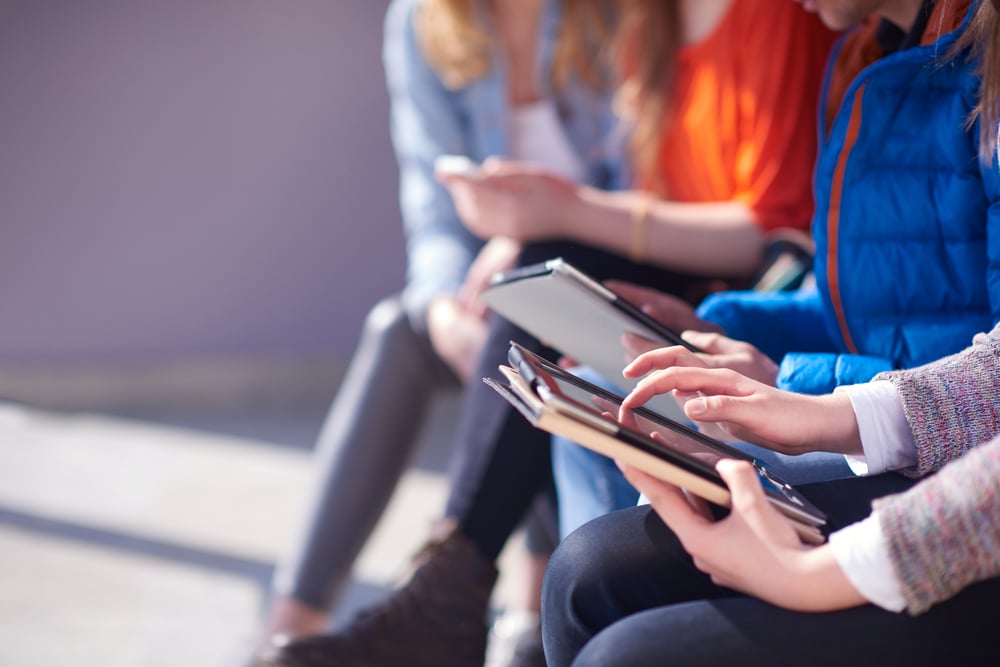 Automating course administration leads to improved marketing and communications for university
"accessplanit has enabled us to increase our profits year on year, it has reduced admin by at least 50% and allowed teams to focus on higher levels of customer service."
The University of Arts London is world renowned for art, design, fashion, communication and the performing arts. It is a vibrant centre for innovation and comprises of six internationally renowned colleges including Central Saint Martin's College of Art and Design.
The Challenge
London Artscom Ltd, the commercial unit arm of the University had the classic problem of data duplication and an increasing demand for additional resource to manage an inefficient manual and part automated system which used a number of different software platforms.
The six colleges averaged around 3,500 individual short courses per year with over 25,000 course bookings which were managed using four completely separate systems. Each system used a variety of software and spreadsheets including the student registry and financial packages. In addition, the way in which each college processed information varied, removing any ability to undertake data analysis across the colleges.
"The biggest challenge was unpicking all the existing processes and streamlining them into one which could work for all units".
The accessplanit solution
Following extensive research, the commercial arm of the University selected accessplanit to provide the most appropriate system to streamline administration processes and integrate course booking across the six colleges (four business units).The accessplanit solution provided the University with the level of functionality required to radically change the administration processes, whilst introducing additional benefits such as eCommerce and real-time integration with the University's website. Following implementation, the University was quick to utilise the immediate and substantial administration and resource benefits, and have used this as an opportunity to improve customer satisfaction and marketing communications.
"The accessplanit system has enabled us to increase our profits year on year, despite challenging economic times as it has reduced administration by at least 50% and allowed teams to focus on higher levels of customer service."
Client benefits
ROI -

system integration together with the reduction and removal of manual processes has removed administration costs from the business by up to 50% allowing staff to concentrate on customer service and improve profitability.

Reduced resource -

the removal of manual processes equated to over 5,000 administration hours annually in one of the larger colleges.

Marketing opportunities - eCampaigns and SMS have transformed the way the University communicates with existing and prospective customers. Messages can be accurately targeted and produced quickly for effective course marketing.
Standardisation - continuity of information across all colleges, reduces administration, provides measurability, performance indicators and gives the ability to benchmark.
Interested?
See for yourself just how our training management system can help your business. Book a demo today.