Northamptonshire Police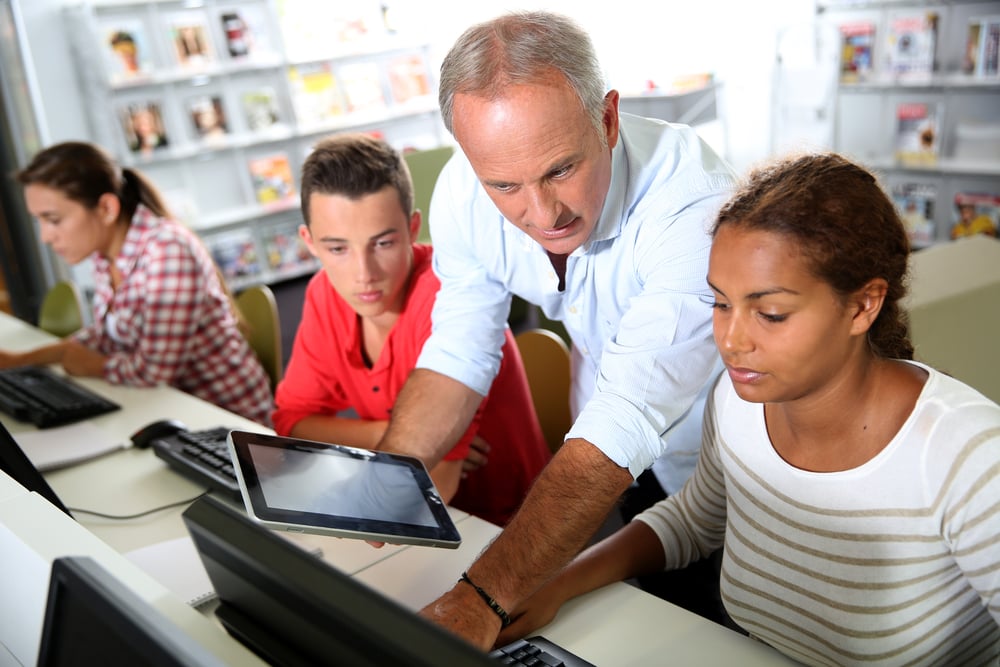 Automated training software 'speeds up' course processing for Police Force
"We are extremely satisfied with the service provided, accessplanit have always been approachable and flexible to our requirements."
As part of the Safer Roads Strategy, Northamptonshire Police operates National Speed Awareness courses for some speeding offences. This is offered as an alternative to points on a driving licence with the aim of educating motorists about speed.
Offenders who fall within the eligibility criteria are offered the Speed Awareness Course at the point at which they would normally receive the Conditional Offer (speeding ticket). Course registrations are made online, and can be in excess of 2,000 per month.
The Challenge
The online course registration system was Northamptonshire Police's first venture into an electronic online booking and administration system. Bookings were administered by five staff, taking bookings by paper forms and over the telephone. Payments were accepted by cheque, postal order and over the phone by credit cards, using a single PDQ machine. The bookings were then recorded in two A4 diaries and records maintained on excel spreadsheets.
The accessplanit solution
The Force were particularly impressed with accessplanit's clear understanding of their needs, the functionality demonstrated by the accessplanit system and a commitment to deliver the solution to an exceptionally tight implementation timescale.
The accessplanit system provided the perfect platform, meeting the Force's 'must have' functionality whilst adding additional time saving automated processes and 'added value' solutions.
"accessplanit's staff have listened, learned and adapted to the public sector culture and requirements, including going through security clearance by our Criminal Records Bureau and abiding by a Data Sharing agreement implemented."
Customer benefits
ROI

- system integration and removal of manual processes has reduced administration costs by 70%.
Reduced Resource

- within 12 months, 50% of bookings were managed online by the candidate, reducing administration to 1.5 staff (previously 5), a saving in excess of 6,500 resource hours annually.
"Most of all the system has significantly improved our relationship with the candidates, being able to book their own courses 24/7, confirming their bookings and payments in real time and providing course details and reminders by text and email."
Visit our COVID support page for training providers which we keep up to date with useful content.
Interested?
See for yourself just how our training management system can help your business. Book a demo today.