London Leisure College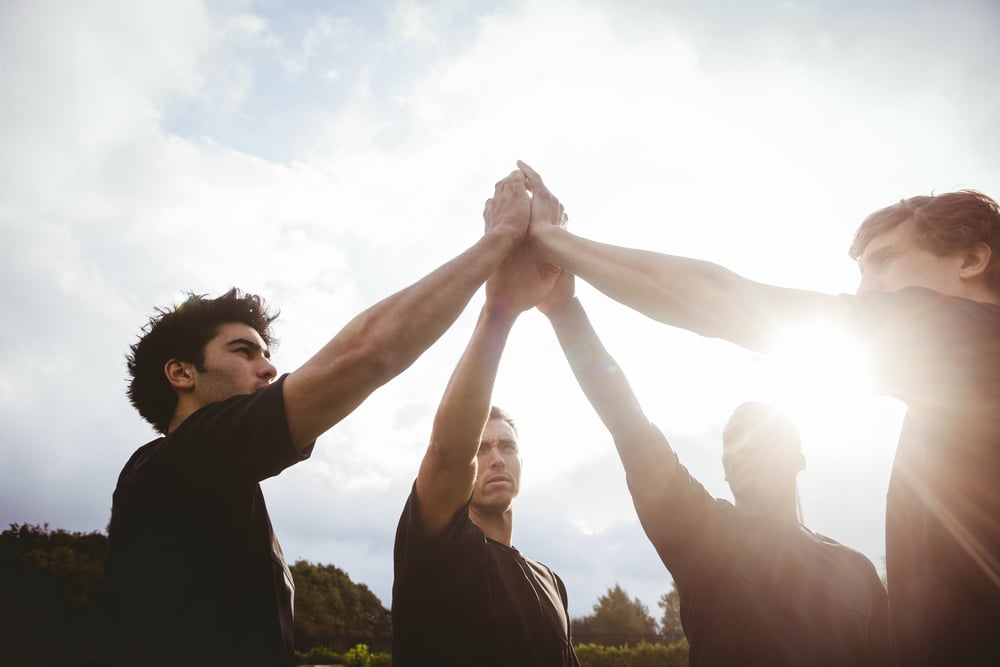 accessplanit system reduces the risk of non-compliance
"We needed a partner who could effectively provide one system with functionality to manage our commercial training programmes and internal staff development. accessplanit online booking and eCommerce facility has transformed the booking process."
London Leisure College (LLC) offer a range of courses designed to cater for learners wishing to enter into or progress in the sport and active leisure industry as well as providing bespoke courses to employers, helping to raise professional standards across the leisure industry.
"We provide training, learning and development for GLL and together we are working very closely with the National Sector Skills Council to align all our training to the national framework. It was very important that we pioneered a process that could set the standard across the industry".
The Challenge
London Leisure College's manage the learning and development for over 6,000 GLL employees spread across 110 leisure facilities, Libraries and playgrounds. LLC required a system that could offer the capability for the college to:-
Manage the L&D and provide appropriate training for all GLL employees.
Provide training as a managed service for smaller companies and organisations in the leisure industry market
Promote and sell training and CPD courses to the general public
LCC required a training management system that could book GLL staff at zero cost (already budgeted) on courses, and simultaneously allow members of the general public or other companies and organisations to book places on the same course advertised on the LCC website. To achieve this, the course booking system required on-line booking functionality capable of dialogue with GLL's HR system.
"I was amazed at the limited ability of many systems on the market – accessplanit could provide us with fully integrated course booking and learning management system."
LCC were looking for a system to provide the usual benefits of reduced administration, reduction in errors and duplication, on-line booking and integration, but the ability to access accurate information quickly and report by course, individuals, job role and qualification expiry dates was the key driver for change.
"I can't stress how important it is for us to know at any given time and for every employee qualification and certification renewal dates. For example some job roles may require on-going monthly CPD. A leisure centre simply cannot operate without access to this information and a system to notify deadlines. accessplanit provides us with the ability to manage compliance risk".
The accessplanit solution
The accessplanit solution has the capability of managing the role profiles and personal development plans of 6,000 GLL employees. Using customised dashboards, Centre Managers can see qualification expiry dates for all team members at a glance. Integration with their existing HR system removed the need for managers to enter any employee personal details into the system, maintaining complete confidentiality and removing the opportunity for error. As well as this, the system manages all of London Leisure College's external training programmes. All training is managed seamlessly on one platform.
"We needed a partner who could effectively provide one system with dual functionality to manage our commercial training programme and internal staff development. accessplanit met the challenge. The online booking and eCommerce facility has transformed the booking process."
Customer benefits
Accuracy and compliance

- qualifications and training are mapped to individual job roles so management can identify skill gaps and training needs at a glance.
Finance and eCommerce

- functionality to integrate GLL internal course booking with external online website booking using allocated price grouping to identify delegate type. One booking and finance system for all delegates.
Resource management

- venues, training and equipment are held and booked on one real time database which avoids double booking and offers the potential to develop

an

additional

course to utilise downtime.
"Our relationship with accessplanit is not short term. I have no doubt in accessplanit's ability to support our future aspirations and business development."
Visit our COVID support page for training providers which we keep up to date with useful content.
Interested?
See for yourself just how our training management system can help your business. Book a demo today.