Foster Melliar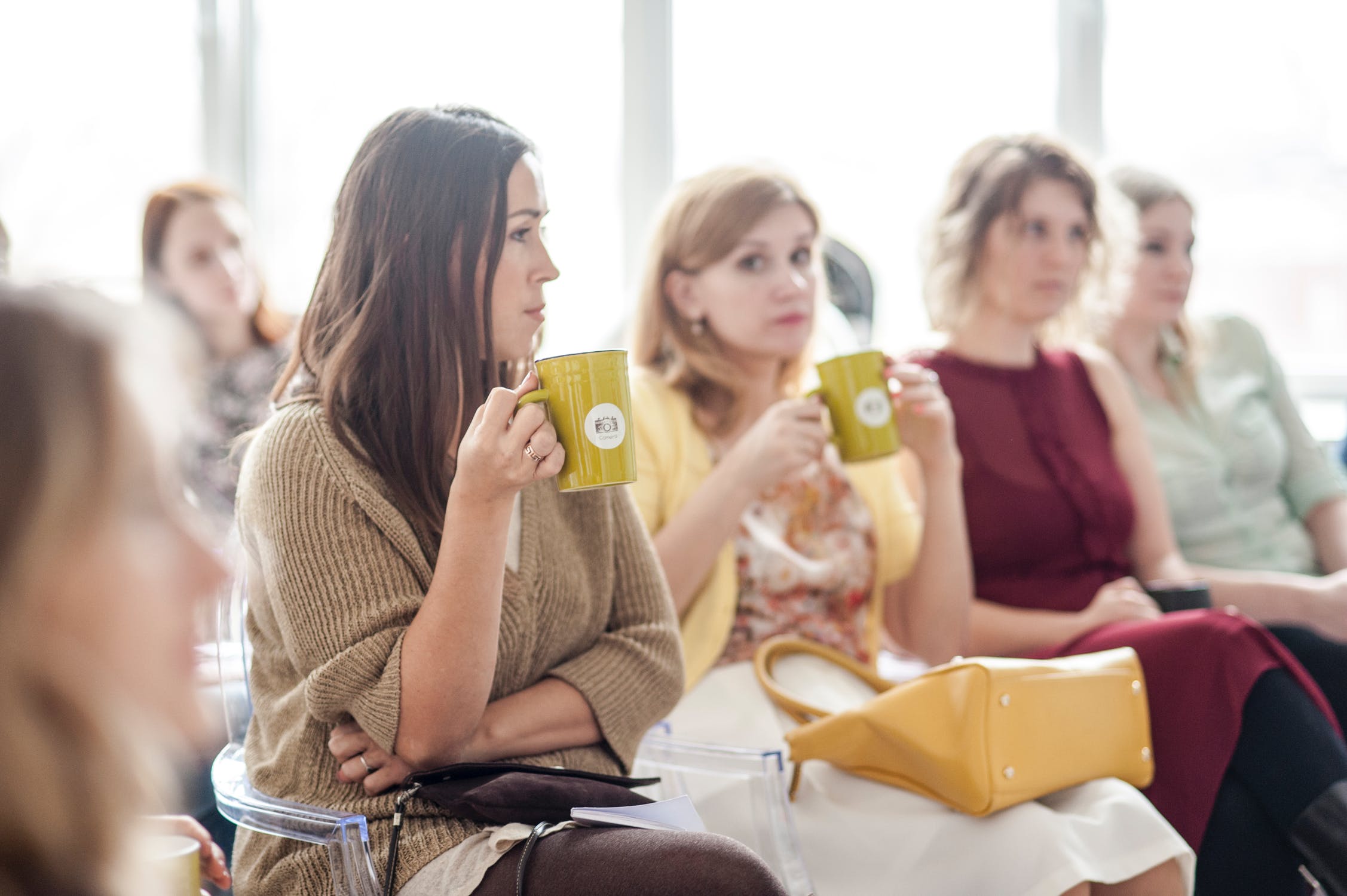 International training expands with course management software
"What blew us away was the ability to see courses in real-time. The numbers, availability, and viability, and the view of bookings and courses filling up. The reporting is great, and the automatic email and administration is a winner."
Established in 1991, Foster-Melliar is a subsidiary of Morvest Business Group, a South African company at the forefront of business service management. The company serves the growing market for Infrastructure Management through their IT Service Management and related software utility offerings and knowledge management specialising in:-
IT Service Management

Governance Compliance

Project Management Training

IT Technical Training

Various Soft Skill Training
A major player in the market, Foster-Melliar continues to develop training offerings and has made a natural progression from training company to Education Solutions Provider focusing on education and constituent services, adding more than 150 courses to its ever growing portfolio of offerings.
The Challenge
Prior to developing a relationship with accessplanit, training administration at Foster-Melliar was undertaken manually using a collection of excel spreadsheets and manual booking forms. This laborious process involved printed booking forms returned by fax and manual billing. Slow manual administration was leading to customer service issues, delays in exam results and in certificate delivery. The administration team were under constant pressure and were frustrated with their inability to improve the customer experience.

"The increase in customer complaints is what alerted us to the fact that our systems and processes were lacking."
The accessplanit solution
Following a world-wide search Foster-Melliar chose the accessplanit system to automate their time-consuming administration tasks, including processing bookings and invoicing. accessplanit took the time to understand the business needs and it was clear that the accessplanit system could automate so much more and add real value to the whole process with additional time-saving benefits and business intelligence to improve customer service. Foster-Melliar also took advantage of accessplanit's ability to tailor the system to provide a 'perfect fit' solution. Features include the ability to price courses in the currency of the training provider for example courses provided by Foster-Melliar in South Africa use Rands.
"The service is fantastic. Everyone you deal with at accessplanit is willing to please. We look forward to many years of mutually beneficial business."
Customer benefits
ROI

- system integration has reduced time spent on administration and processing bookings by 50%.
Business development

- CRM module tracks enquiries, sales pipeline and opportunities which can be segmented and targeted with campaigns and promotions. This has helped to increase the lead conversion rate.
Resource management

- to manage trainers, venues and equipment across multiple centres.
Online evaluation - to evaluate course and training and provide feedback on service.
"We would never gamble our core business on a system or solution that we were not 100% comfortable with or that would not grow with us as we grow into the future."
Interested?
See for yourself just how our training management system can help your business. Book a demo today.