Delta KN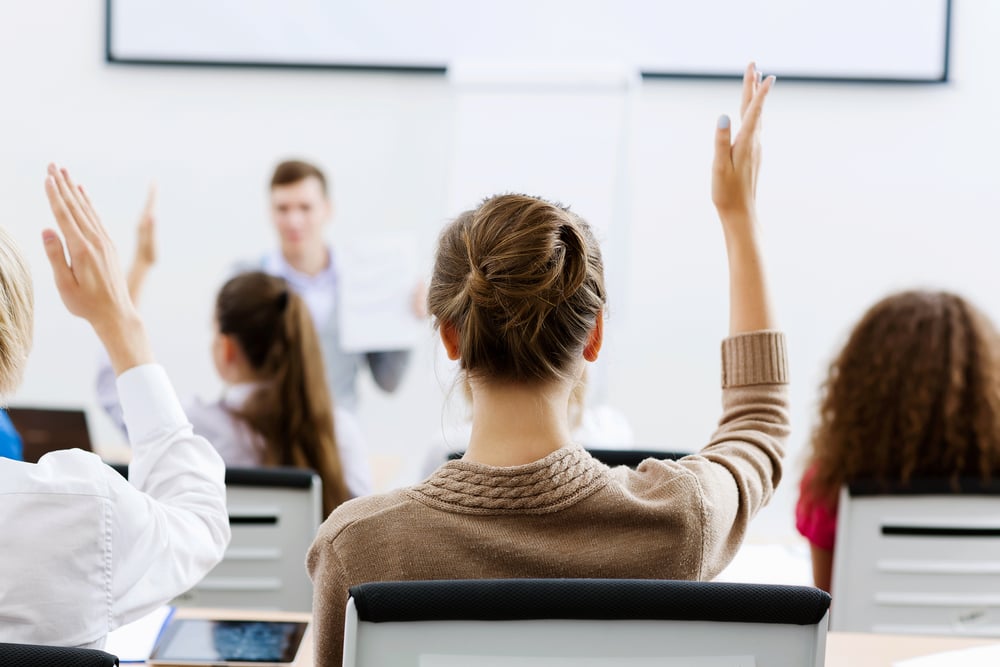 Delta deliver learning theory, scientific expertise and creativity worldwide
"I would agree that our partnership with accessplanit helps us secure a competitive advantage. We provide expertise in a very specialist training environment and now have a full service solution which adds value to our clients."
Delta KN is a specialist learning agency providing a range of services to clients in the pharmaceutical and healthcare industries with a focus on changing knowledge and consequently changing behaviour in target audiences such as patients, healthcare practitioners, internal staff and other professionals. Services include medical education initiatives, training and educational workshops, focus groups, eLearning programmes, patient and carer education and sales representative training.
The Challenge
Delta KN is a healthcare learning agency that combines learning theory, scientific expertise and creativity to deliver effective educational programmes for pharmaceutical and medical device companies and healthcare service providers throughout the world.
Prior to partnering with accessplanit, Delta KN did not offer a learning management software platform and hosting solution alongside their training proposition. Aware that this may limit growth opportunity, Delta KN began searching for a partner with a system which could provide the depth and quality required and the flexibility to adapt to their individual clients' needs and expectations.
"We regard accessplanit as a partner. It was never about procuring a product, we were looking for a company with the right attitude and vision. accessplanit never say 'we can't do that'. We are delighted with the relationship."
The accessplanit solution
accessplanit allows Delta to provide customised user portals and dashboards which includes client ability to change the language, then personalise phrases as appropriate. Adaptable localisation is critical in a global working environment and can play an important part in influencing corporate culture and improved employee satisfaction. To date Delta KN have adapted the system to Chinese simplified and traditional, Japanese, Korean, Brazilian Portuguese, Russian and Spanish. Delta KN clients use the system for different purposes. Some use the interface as a simple portal to receive specified eLearning whilst others receive a more consultative service including full needs assessment, theory training prior to practical workshops and on-line courses to develop new skills and competency gaps.
"The accessplanit system definitely adds value to our business. Training programmes can be presented throughout the world in multiple languages at the touch of a button; it offers us and our clients a global learning platform."
Client benefits
Flexibility

- a system which can be adapted to suit individual client needs and support a variety of content including PowerPoint, PDF, video and audio.
Added value

- a flexible system which adds value to Delta KN's portfolio of assessment, training and educational eLearning programmes.
Reduced business risk

- a secure partnership with a reputable company and a system with a history of 99.9% uptime.
Future proof

-

a LMS

which is adaptable and a partner with the ability and roadmap to continually innovate and develop the system.
Visit our COVID support page for training providers which we keep up to date with useful content.
Interested?
See for yourself just how our training management system can help your business. Book a demo today.