Creative Education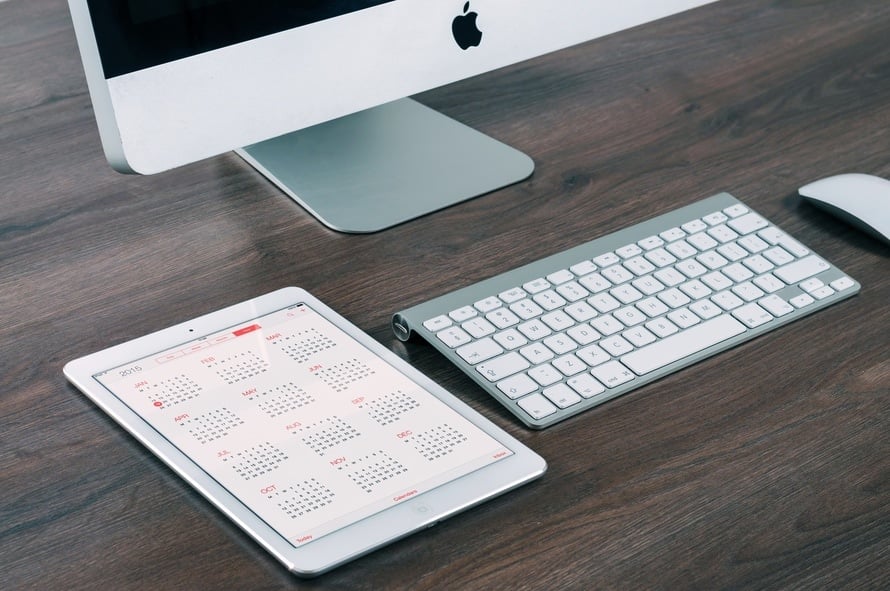 Creative Education utilises accessplanit's software and support to accelerate training delivery innovation project in light of COVID-19
"We wouldn't have been able to manage the shift to online learning if it hadn't have been for the flexibility that accessplanit offers and the support of our Customer Success Manager."
Creative Education provides learning and development, teacher training and consultancy services in thousands of schools and colleges across the UK and the world. Creative Education's mission is to raise the standards in educational institutions across the globe to provide maximum value to the school, the teacher and the hundreds of pupils they would teach.
In the UK, Creative Education delivers 300 different open courses available for all members of school staff across 12 cities. As well as providing open courses, Creative Education also provides bespoke, in-house programmes and education consultancy.
Behind the scenes, Creative Education had been developing their online product offering and were in the midst of the project when COVID-19 hit.
The Challenge
With COVID-19, Creative Education were faced with the challenge of no longer being able to provide their core face-to-face product offering to their clients. With education being a core industry, it was also incredibly important that Creative Education could continue to upskill and provide knowledge to those in the industry.
As a result, Creative Education were presented with a period of downtime and the impetus to accelerate their online learning project. This meant that they needed the means to quickly facilitate a switch to an online delivery method and to launch to their customers. With the support of accessplanit's training management software and their Customer Success Manager, Creative Education were able to launch their brand-new online delivery project in a matter of weeks.
"We've developed a really exciting model of online delivery so [learners] can safely access over 50 of our most popular courses directly from [their] own home or school."
In order to make the transition, Creative Education needed a training management software system like accessplanit to:
Coordinate live instructor-led webinar courses

Smoothly transition learners to a new delivery method

Deliver pre- and post-module work, reading and reflection materials to learners

Launch their new product offering
The Solution
The impact of COVID-19 meant that Creative Education could no longer deliver their face to face training and consultancy services. accessplanit facilitated a quick switch of delegates and staff an online delivery method.
Read on to learn more about Creative Education's response and the accessplanit functionality that they have utilised for a successful switch to online delivery as well as some tips & recommendations for what has worked well first-hand.
The functionality used by Creative Education
accessplanit was able to facilitate a quick switch to an online delivery model for Creative Education. The transition included:
Communication - Creative Education utilised Workflows to communicate delivery changes with delegates, webinar login information and to provide pre- and post-course materials and required reading.
Switching students - accessplanit has given Creative Education the ability to smoothly switch students to virtual classrooms with minimal disruption.
Report Writer- Creative Education utilises accessplanit's Report Writer tool heavily to assess their performance. In this context, Report Writer will be able to present in-depth and immediate insights into the success of their new online product offering.
Tips & recommendations for training providers
Prioritise your most popular courses - While Creative Education usually offers 300 different open courses, in the interest of urgency, they prioritised their key product offerings and have launched 50 of their most popular courses.
Provide learning materials - To encourage engagement and ensure that learners receive maximum value, Creative Education provides delegates with pre- and post-module work, reading and reflection materials.
Supplement live learning with on-demand content - Alongside their live webinar courses, Creative Education is offering learners a term's free access to their library of on-demand video courses on YouCan: their new eLearning website.

Visit our COVID support page for training providers which we keep up to date with useful content.
Interested?
See for yourself just how our training management system can help your business. Book a demo today.