Citizens Advice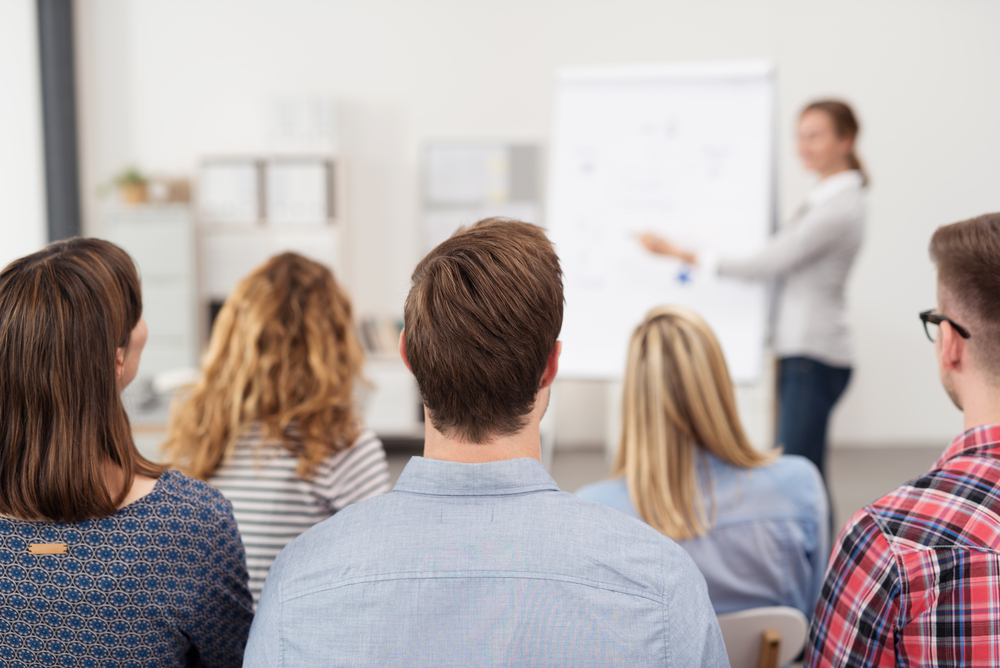 Flexibility, positive attitude and an amazing helpdesk
"The service at accessplanit is very personable. We have a dedicated person to support the business who understands our terminology and what we are trying to achieve. They get it! One of the reasons we chose accessplanit is because we knew we would get great service."
Citizens Advice is the UK's largest advice charity with over 3,300 community locations nationwide. The service support over 12 million people with issues spanning debt and employment through to housing and immigration. In the region of 28,500 people work for the service who maintains a continuous programme to recruit and train staff.
The Challenge
Citizens Advice required a powerful learning management system with the ability to deliver classroom based training and eLearning across their member bureaux. In addition, the service identified a growing demand to impart knowledge through commercial training programmes to other voluntary service organisations and charities. This created a need for a software platform with functionality to manage the end to end process for both internal and external training. Key deliverables were:-
Ability to manage classroom training and eLearning for 28,500 volunteers and staff across 600 locations and for head office staff
Ability to provide commercial training programmes for the voluntary and charity sectors
Ability to manage internal events such as the annual general meeting
"A training management system which could support our fairly complex internal training requirements and help drive our commercial business aspirations was a fairly big ask. accessplanit was one of the only systems on the market with the functionality we needed, but we were also impressed with the accessplanit team, their flexibility, commitment to provide on-going support and their genuine enthusiasm to work with us. This is not a short term project so choosing the right partner is critical to our success"
The accessplanit solution
The Citizens Advice training team run in the region of 24,000 courses annually across 600 bureaux using 150 trainers across 150 venues. Training supervisors in each bureau book delegates on courses directly and have instant visibility of courses booked, completed and available. This is one of the major benefits the system brings to the organisation, as previously supervisors would have to wait for confirmation whilst their bookings were processed by head office administrators. Supervisors also have an instant overview of training records and the learning status of each individual against their personal training plans as well as an overview of all training completed, allocated and required across their bureau. This information was previously recorded on spreadsheets and held at local level.
"The visibility at bureau level is certainly one of the first noticeable benefits."
Customer benefits
ROI

- automated processes have reduced paper-based administration for the central training team by over 50% so far.
Business intelligence

- accurate reporting provides the basis for confident decision making, planning and business development which the training team are finding invaluable.
Reallocated resource

- monotonous tasks such as processing bookings have been removed from

administration, freeing the team to concentrate on creating new on-demand courses, perform accurate scheduling and forecasting.
"Previous AGM's involved using 5 different systems. The accessplanit system streamlined the process, and in particular the ability to manage pricing bands, finance and invoicing. In addition, we are now seeing the rewards of accurate management information which can be used to plan."
Interested?
See for yourself just how our training management system can help your business. Book a demo today.