Why Training Professionals Should Attend Everest Virtual Summit 2020

Following the success of our face-to-face Everest Conferences, we're really excited to let you all know that we are holding a FREE Virtual Summit in 2020. With COVID-19 impacting us all, we're determined (more so than ever!) to help training providers to come out of the pandemic in a much stronger place.
Why attend Everest Virtual Summit 2020?
We believe that Everest Conference (<-- book your FREE place here) is unique as it is designed specifically for training and learning professionals.
At Everest Conference, we aim to bring all of the key components of a successful training business together to provide a one-stop shop for professionals in the training industry.
This years' event has a bit of an unanticipated twist and is centered on supporting the training industry during the COVID-19 pandemic.
What can I expect at Everest Virtual Summit 2020?
We will be holding sessions on a range of topics including sales & marketing, online training presentation skills, managing and motivating staff during a crisis, business planning during COVID-19 and business growth.

Who will I see at Everest Virtual Summit 2020?
We'll be welcoming a range of professionals from the training industry and beyond to provide invaluable insights into how you can grow your training business.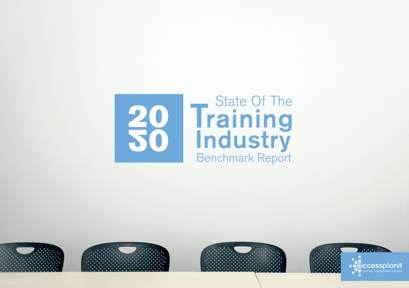 Now in its fourth year, The State of the Training Industry Report is recognised as a good indicator of the attitudes, outlooks and aspirations of training providers globally. This year, hundreds of respondents gave us their honest opinions and outlooks for 2020.
Tony Capper from accessplanit will present the key findings then host a panel debate with industry leaders. Join this session to learn how the training industry is reacting and responding to shifts in training delivery trends, COVID-19, technology and sales and marketing opportunities.
> > Book your free place here <<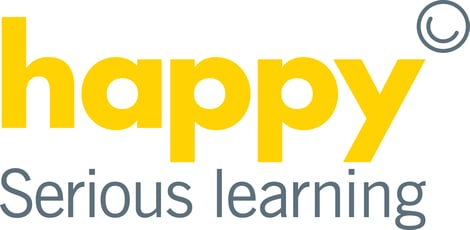 The COVID global pandemic has brought the importance of mental health and wellbeing very much to the fore. Furloughing, remote working and social distancing have all had an impact on our staff.
Henry Stewart, Chief Happiness Officer at training company, Happy Ltd. will present best practice and insights on how to manage your staff motivation and wellbeing during a crisis. Established in 1987, Happy has helped thousands of organisations to create happy and productive workplaces so this is a session you don't want to miss!
> > Book your free place here <<

Jonathan Finch, Richard Few and James Denny from Sales Geek will take us through what every business and sales team should be doing right now to boost their sales and marketing efforts.
They'll also be joined by Andrew Thomas, Head of Marketing at Digital 22 who will provide insight into how businesses are adapting to their 'new normal'. Andrew has a unique insight into how businesses are adapting to the current climate.
> > Book your free place here <<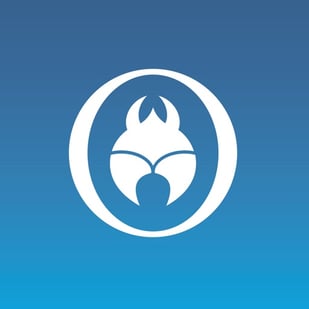 Blue Beetle is an award winning training company delivering unique training experiences to a range of clients and audiences from SMEs to blue chip companies. Their objective is to provide training that delivers a tangible ROI.
Managing Director, Graham David, will be sharing his practical knowledge and insights on how to deliver effective online training and how to avoid bored delegates and stressed trainers.
> > Book your free place here <<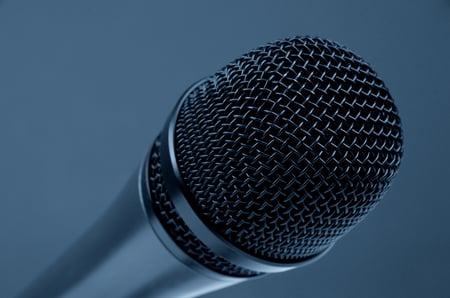 We'll be hosting a number of panel discussions with industry leaders and knowledge experts to gain real-life insight into how the training industry is adapting to our new climate.
Discover real-life insights, actionable takeaways and impactful changes you can make now.
> > Book your free place here <<
Sign up for blog updates to stay up to date with our speaker announcements.
Highlights: Everest Conference
In our first year, we welcomed speakers including HubSpot, Gainsight and Art of Brilliance.
Watch our highlights video below:
You can also read our 2018 session recaps here:
Want to speak at Everest Conference 2021?
We're always looking for a diverse range of speakers to make Everest Conference the best training industry event in the north west. Do you have some content or pitch idea that would provide benefit and insight to the training industry? We'd love for you to get in touch!
Want to know more about Everest Conference 2020?
To find out more about the agenda and what's going on at Everest Virtual Summit, follow this link to the Everest Conference 2020 site.
You'll also like...